Our Coronovirus update September 2020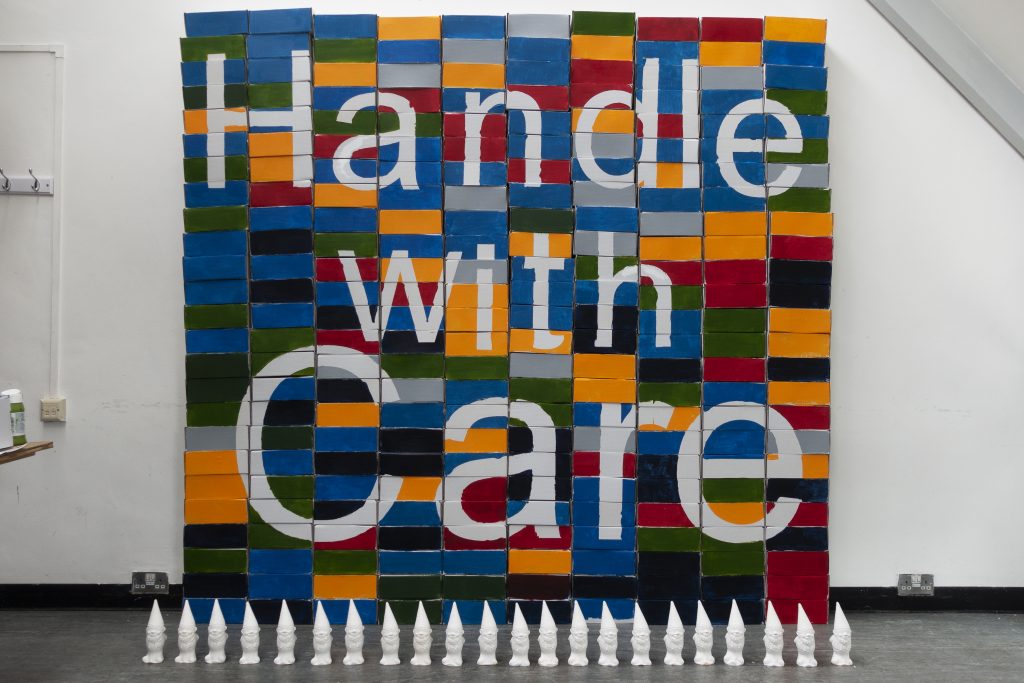 Navigating Lockdown and Beyond
It's now over six months ago since we shared our plans for maintaining supportive and creative contact with everyone we work with at Entelechy Arts. Here's an update on our original objectives, highlighting what we've all been up to.
There have been many sadnesses and we have had to say goodbye to some of our participants who have died during this period. We have created a Remembering page on our website.
Life has been particularly difficult for our colleagues working in residential care homes. Like many in the cultural sector, we acknowledge a responsibility to ensure that the hidden, forgotten or ignored stories of these difficult times are heard. Recovery needs to hold the possibility of transformation.
First: Prioritising Need
We have continued to ensure that all participants are safe and well. For many, regular contact calls have been replaced by a programme of remote creative activities, described below. For those who find remote access difficult we have continued support with weekly check-in phone calls.
Second: Working in Partnership
Our Walking through Walls team has used a range of imaginative ways to remain in contact with older people living in residential care homes and staff who have been caring for them in hugely challenging circumstances. We continue to work closely with the Albany supporting isolated older people through our Meet Me programme and with residential staff teams supporting our Ambient Jam participants who have profound and complex disabilities. We continue to work in partnership with Lewisham Council teams and local voluntary sector partners ensuring that we connect with more Lewisham residents in times of increased need.
Third: Resourcing for the Long-haul
Huge flexibility and understanding from our funders have been greatly valued. We are very grateful to have received grants from London Funders Emergency Response initiative (City Bridge Trust) and the charity Independent Age. This has given us the capacity to reach out to an additional 300 isolated older in Lewisham and expand and consolidate our core staff team. The remote clusters programme for isolated older people is now supported by the new posts of Remote Cluster Manager and Access and Relationship Co-ordinator.
We continue to be (cautiously) optimistic about the future. We are hopeful that many of our new ways of working will continue to develop in the coming years in a way that will enable some of the most isolated in our society, especially people who are often housebound or bed-bound, to be more connected and more visible than ever.
Fourth: Taking Care
We appointed a part-time 'Workforce Care and Regeneration Manager' to help to create systems and support mechanisms for the process of both administratively and creatively working from home. New ways of working with vulnerable and isolated people have been underpinned by new risk assessment protocols and regular training and group reflection sessions in addition to one on one team support.
Fifth: Creating Art
Our teams have created a busy and dynamic multi-stranded programme of remote working that includes:
· Ambient Jam goes digital -stretching Zoom to its anarchical best with online multi-media sessions and Sonic Letter videos
· Walking through Walls sonic postcards, old fashioned letters and multiple additional ways of means of maintaining contact with residents and staff in overstretched and overwhelmed care homes
· Meet Me Creative Clusters using conference call technology to support all of the isolated older people in our networks to stay in touch with each other, chat and continue to create. Three singing groups and a knitting group are underway with many new groups in the pipeline
· Gnomes at Home creative care packages containing a gnome, paints to decorate him, a succulent plant and a postcard inviting stories and shared experiences have been sent to 250 isolated people in a strategy to extend our reach and meet the increased needs in our local communities. 50 additional packages are being designed for older people living with dementia and people who have a dual impairment.
· Door to door is a monthly through the post or delivered to your door programme distributing song lyrics, garden plants and produce, postcards and poems.
· Meet Me on the Radio (led by our partners the Albany), co-produced by our older members and is broadcast weekly on Resonance FM provides an opportunity to connect with wider local audiences and share our work and experiences.
· Poetry by Postcard is a shared initiative with the team at Coventry City of Culture 2021. Poet Remi Graves is connecting with a small group of isolated older people in Lewisham, listening to their experiences of lockdown and producing a new poem.
Six: Keeping on learning
The learning has been immense and we will ensure that it will be used to strengthen and enrich our work when we are all able to physically come back together again. Despite the increased workload, we have ensured that our teams have continued to have space for both doing, reflecting and recording.
We are working with a range of partners including the GLA Culture Team and Tavistock Centre for Human Relations to ensure that our learning can be more widely shared.
Seven: Communicating
Our website is constantly updated and we are continuing to blog about the themes and pre-occupations. We are contributing to a number of online peer to peer reflection and knowledge-sharing events.
See the full list of our activities and projects during Lockdown here