Lewisham Thriving Communities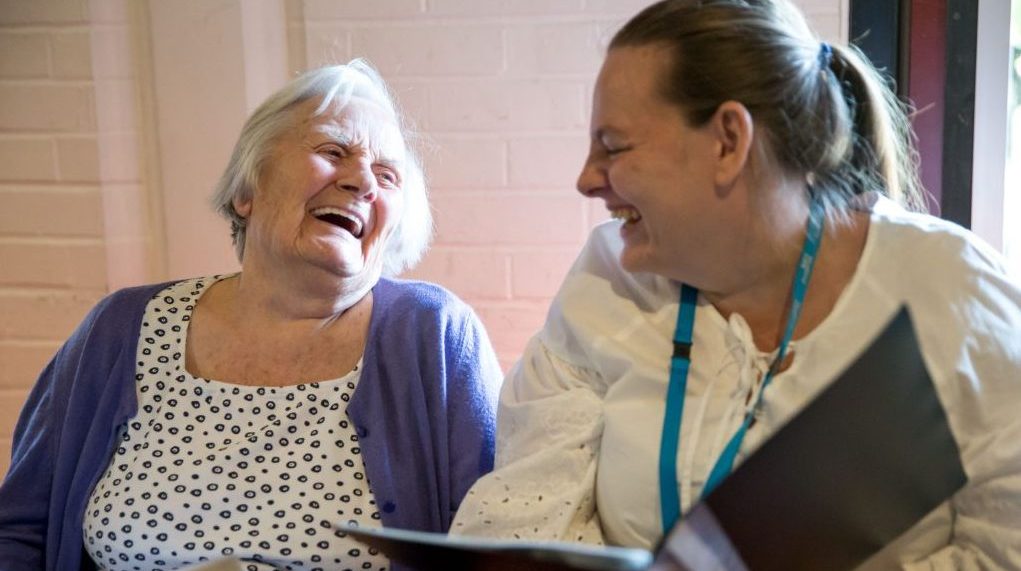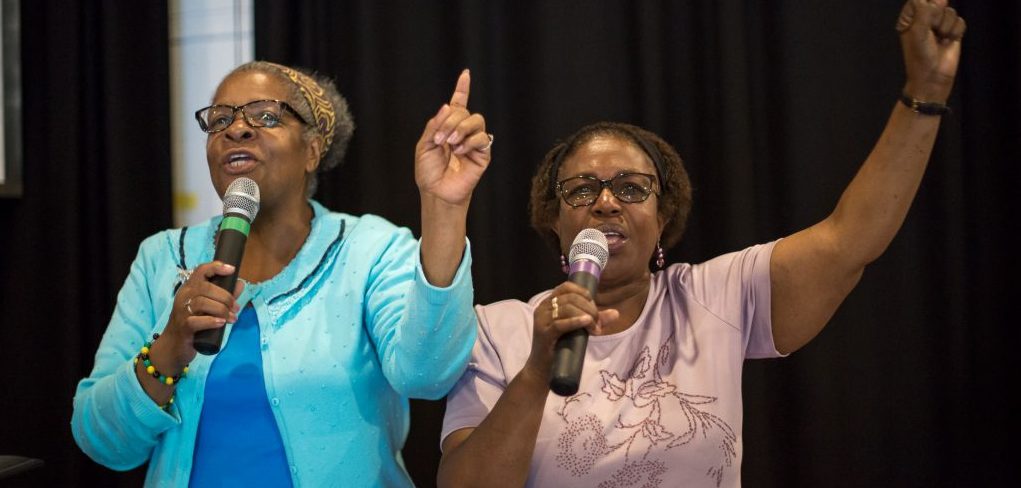 We are really pleased to be coordinating a new project Thriving Communities, working on behalf of a consortium of culture and health organisations in Lewisham.
Between January – June 2022 we will be working with 12 local cultural organisations, plus social prescribing and health teams in Lewisham. Together, we are creating and delivering a programme which through social prescribing, will enable residents of Lewisham aged 18+ to participate in new creative activities that are part of Lewisham Borough of Culture.
An evaluation about the programme will be shared in Summer 2022.
For more information, please get in touch!
This project is funded by the UK Government through the UK Community Renewal Fund. For more information please click here.

What is Social Prescribing?
This is taken from the National Academy of Social Prescribing:
Many things affect our health and wellbeing – finances, social environment, what's going on at home, to name a few. For example, people may visit their GP because they may be feeling stressed about their work, money, or because they are lonely and isolated. The impact that these issues can have on our physical and mental wellbeing has been particularly clear as the nation responds to COVID-19.
But these problems cannot be fixed by medicine, or doctors, alone.
That's where social prescribing comes in. Social prescribing connects people to practical and emotional community support, through social prescribing link workers, who are based in GP practices and take referrals from all local agencies. Link workers have time to build trusting relationships, start with what matters to the person, create a shared plan and introduce people to community support.