Meet Me at Lewisham Homes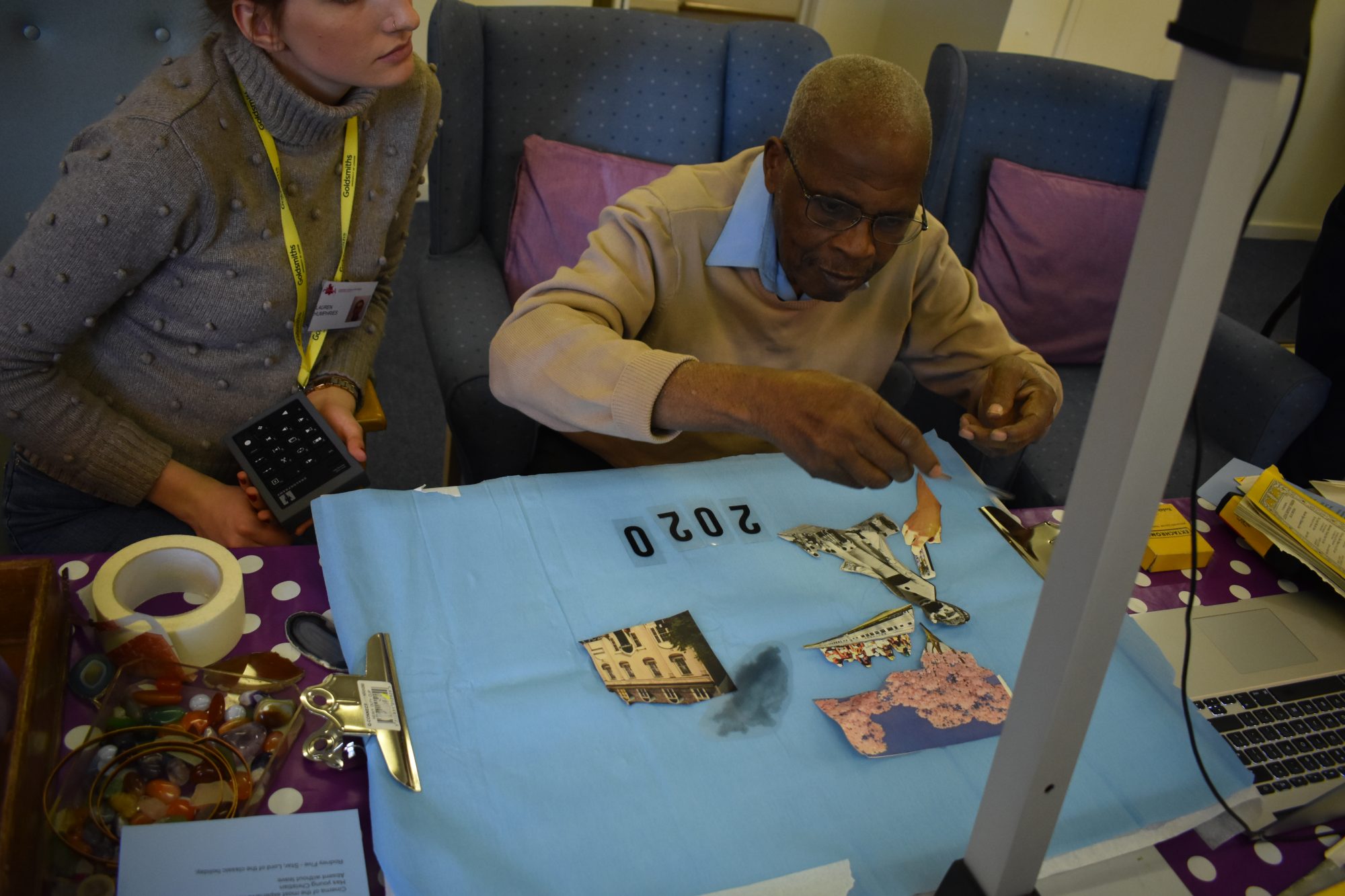 Meet Me at Lewisham Homes was a 3-year project (2017 – 2020) led by the Albany and Entelechy Arts in partnership with Lewisham Homes, supported by the Baring Foundation and Arts Council England's National Celebrating Age programme. Over three years, artist teams have worked alongside older residents at 14 Lewisham Homes Independent Living schemes, developing a total of twelve sustained projects and many more drop-in sessions with over 100 participants.
Artists and residents have come together in shared lounges to develop projects that have included poetry and spoken word, music, movement, gardening, film and animation, felting, and much more, and projects have been celebrated in events at the Albany, Royal Festival Hall, and Deptford Lounge to name a few.
Artists have also worked in collaboration and alongside each of the projects to evaluate and document the projects in unusual and interesting ways, including through animation, zine-making, and portraiture. Film-maker Emma Crouch documented the final year of project by creating the webpages linked here, which have taken on an extra significance during the pause of activity due to COVID-19, as a space to celebrate these creative encounters and works alongside a growing archive of previous projects which we invite you to explore: