[Closed] Recruiting: Artist Mentor (freelance)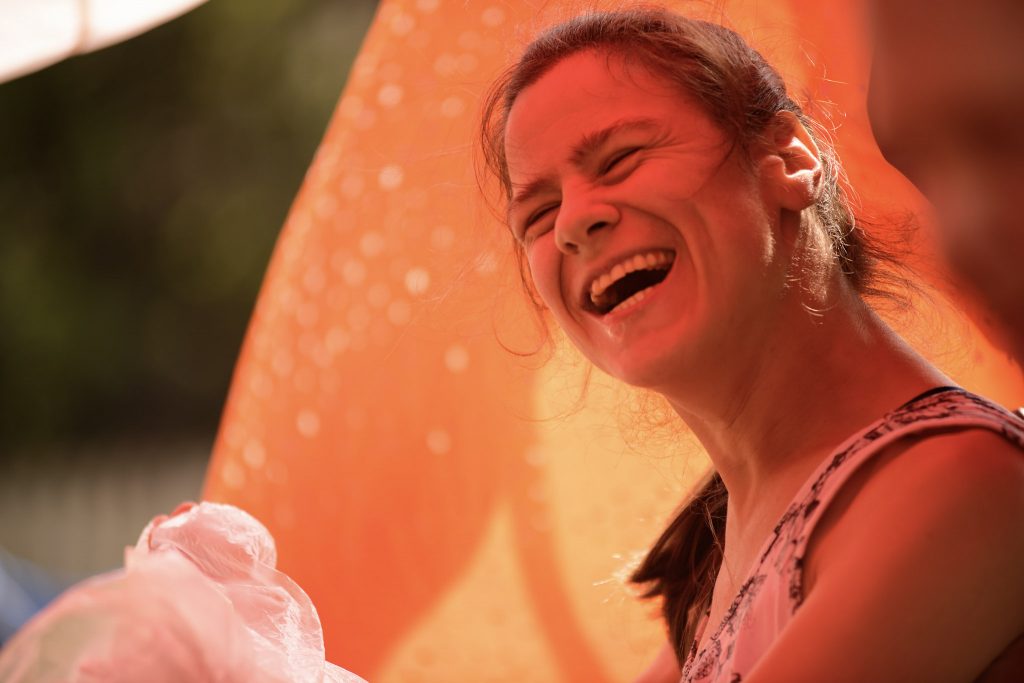 Entelechy Arts is looking for a freelance Artist Mentor to join our fantastic team! We have recently appointed Hannah James as Associate Director to help our development as an organisation, as we move from cultural participation to what we are calling 'cultural ownership' to re-distribute our artistic leadership among our communities. The Artist Mentor will play a key role in supporting the Associate Director's job as well as their creative practice.  
Please download the job pack below and send a CV and covering letter to Gaia (gaia.bini@entelechyarts.org) by 11pm on Sunday 23rd July with subject line "Artist Mentor application".
Interviews will take place in August. If you have any questions, or if you would like any support with your application, please get in touch with Gaia at the email address above.
Image at the top: Hannah James, Entelechy Arts' Associate Director – photo by Jon Archdeacon