Theatre of Wandering Commissions for Coventry based artists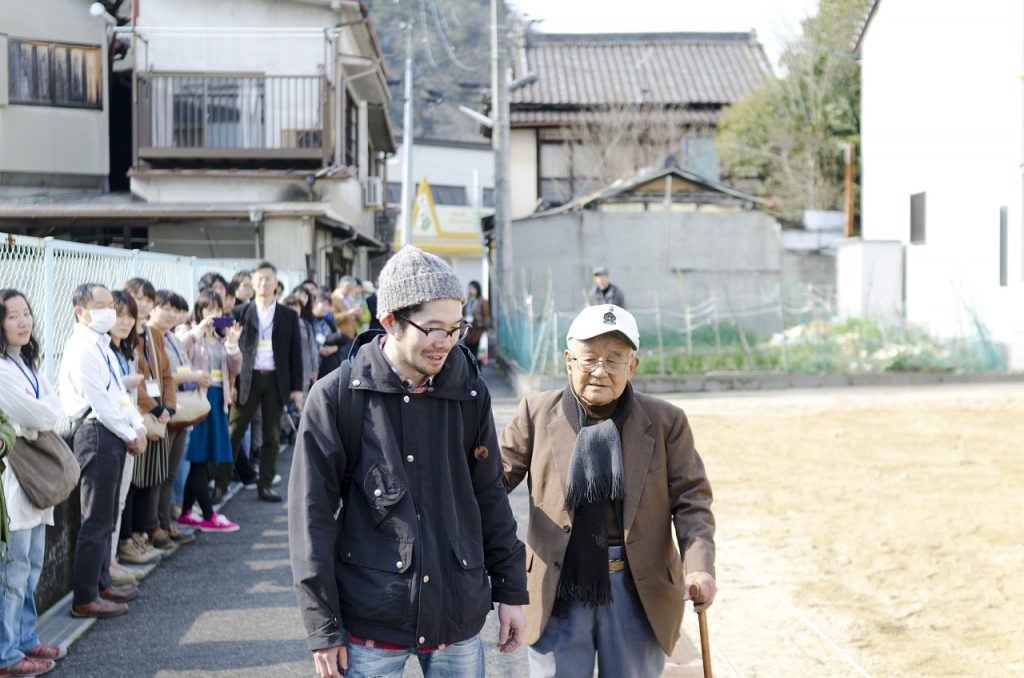 Entelechy Arts and Coventry City of Culture call out for artists 
Coventry City of Culture 2021 is an ambitious cultural programme, starting in May 2021, that reflects Coventry, its people and its ambitions for the future. Coventry is proud to be a diverse, modern city which is re-imagining the role culture can play in bringing people together. It's is a city of welcome, a city of activists and pioneers, a city of peace and reconciliation, a city of innovation and invention, a City of Culture. Entelechy Arts is delighted to be partnering with Coventry City of Culture to create a new performance with local communities.
'Theatre of Wandering' is a new theatre performance created from a community's experiences and reflections about what it is to care for one another. It will be created with residents of the Ball Hill neighbourhood in Coventry and presented in the city centre as part of Coventry City of Culture.
There are four artistic commissions; for more information on each brief click the links below:
Sound Artist for Sound Commission working with people living with dementia and their caregivers:
Download the sound artist brief
Engagement Artist to support relationship management and community engagement with Sound and Animation Commissions:
Download the engagement artist brief
Dramaturg/Writer for Theatre of Wandering, a new devised performance about a community's experiences care and dementia:
Download the dramaturg/writer brief
Artist for Animation Commission working in schools and with people living with dementia and their caregivers:
Download the artist for animation brief
NOTES:
Applicants must have a CV postcode or should have worked previously in Coventry (within the last 2 years) and be able to demonstrate significant knowledge of Coventry and its communities.
– Deadline for all applications: 9am on 25 March 2021
– Interviews: Week commencing 29 March 2021
– Start date for work: early/mid-April
See this announcement on the Coventry City of Culture Website also.