Theatre of Wandering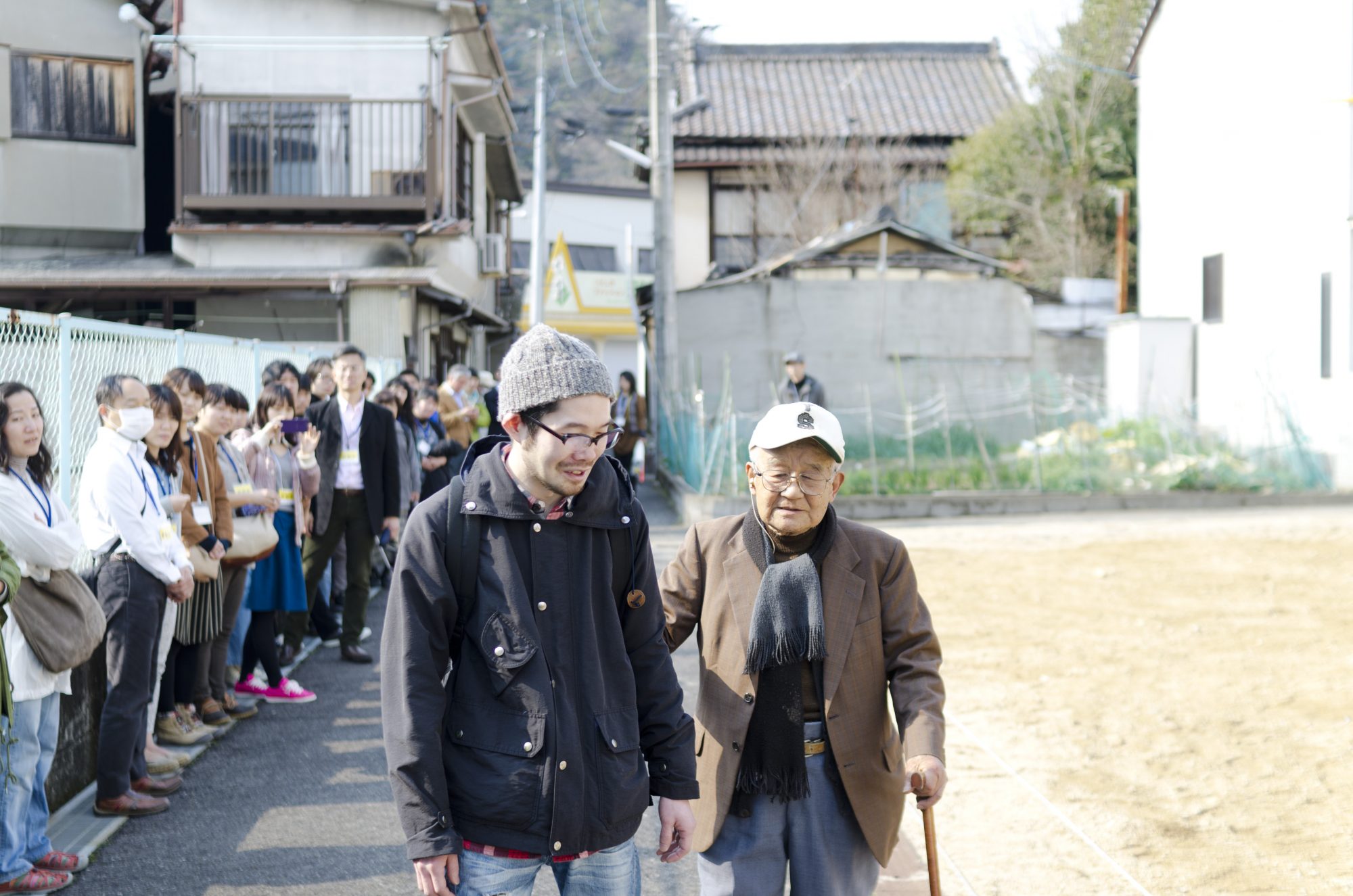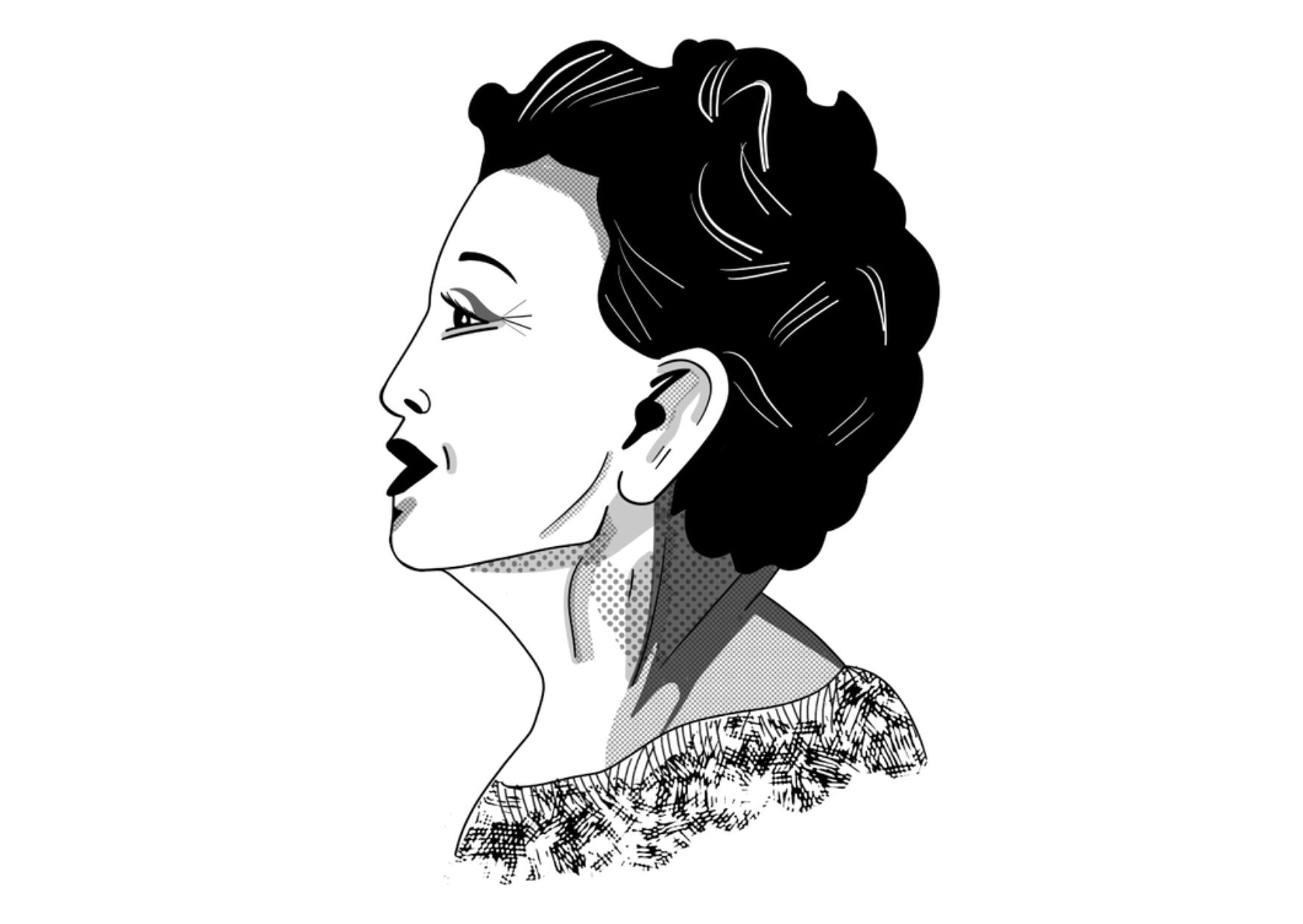 Theatre of Wandering: A theatrical experience through the city, where the boundaries between fiction and reality become blurred. Theatre of Wandering is a performance that draws upon a community's experiences and reflections about what it is to live with dementia.  
Theatre company OiBokkeShi (Okayama, Japan) team up with Entelechy Arts (south east London) to devise a bespoke performance from a high street in east Coventry. Shop keepers, care workers and residents of all ages work together to uncover and share a community's hidden stories about one of our society's greatest challenges. 
"When people wander, they initially have a purpose but they suddenly forget what it was. The town you were familiar with gradually changes. You start to see people you don't know and the places that you thought you knew suddenly become unfamiliar. To experience the world the way that those with dementia see it you need to feel something that goes beyond space-time…I thought it would be interesting to create a theatrical experience where for those walking through the city, the boundary between fiction and reality becomes blurred." Naoki Sugawara, Director.   
Creating together
Since April 2021, Coventry-based artists have been working with people of all ages to reflect on care in our communities.
Angela Mhlanga and Lisa Franklin ran a series of workshops over 5 weeks with Year 5 students from Sacred Heart School in Ball Hill. Together they learnt about dementia and collectively created a story about an older woman in their neighbourhood, told through their own puppets.
Now meeting with the Belgrade Theatre's Arts Gym (a performance group for people aged 50+), Angela and Lisa are continuing to explore the same themes, intergenerationally.
Sound artist Indira Lakshmi Lucifer Sky has been meeting with people, especially people living with dementia from south east Asian communities, recording audio of remarkable conversations about place and memory.
Alexandra Johnson has been building relationships with people with lived experience of dementia along with carers, family members and health care teams creating ways – often through as writing or crafting – for people to share their unique story.
Writer Richard Walls is gathering stories from across the city centre, focussing on the perspective of shopkeepers and everyday encounters.
Across continents
Throughout 2021, we are continuing to work between cities, with the creative team based in Coventry, London and Japan.
Remote creative exchanges and sharings are happening in a range of innovative ways, usually bi-lingually. From guided live-stream walks around the city to hybrid workshops and Zoom afternoon teas, we've all be wonderfully surprised by the depth of connection and learning.
How to experience Theatre of Wandering
Theatre of Wandering is also a film, a podcast, and a self-led audio trail… follow this link to experience all of them!
Memory & dementia support
If you are worried about your memory or the memory of someone you know, or wish to find out more about dementia and support services available, please:
– Call the Dementia Connect Support Line: 0333 150 3456
– Email a dementia advisor: dementia.connect@alzheimers.org.uk
– Find dementia support online: www.alzheimers.org.uk/dementiaconnect
---
A Coventry UK City of Culture 2021 and Entelechy Arts co-production, in association with OiBokkeShi, the Belgrade Theatre Coventry and Belgrade Arts Gym group. Kindly supported by Arts Council England, Spirit of 2012, Community Fund, Daiwa Foundation and Japan Foundation.