Theatre of Wandering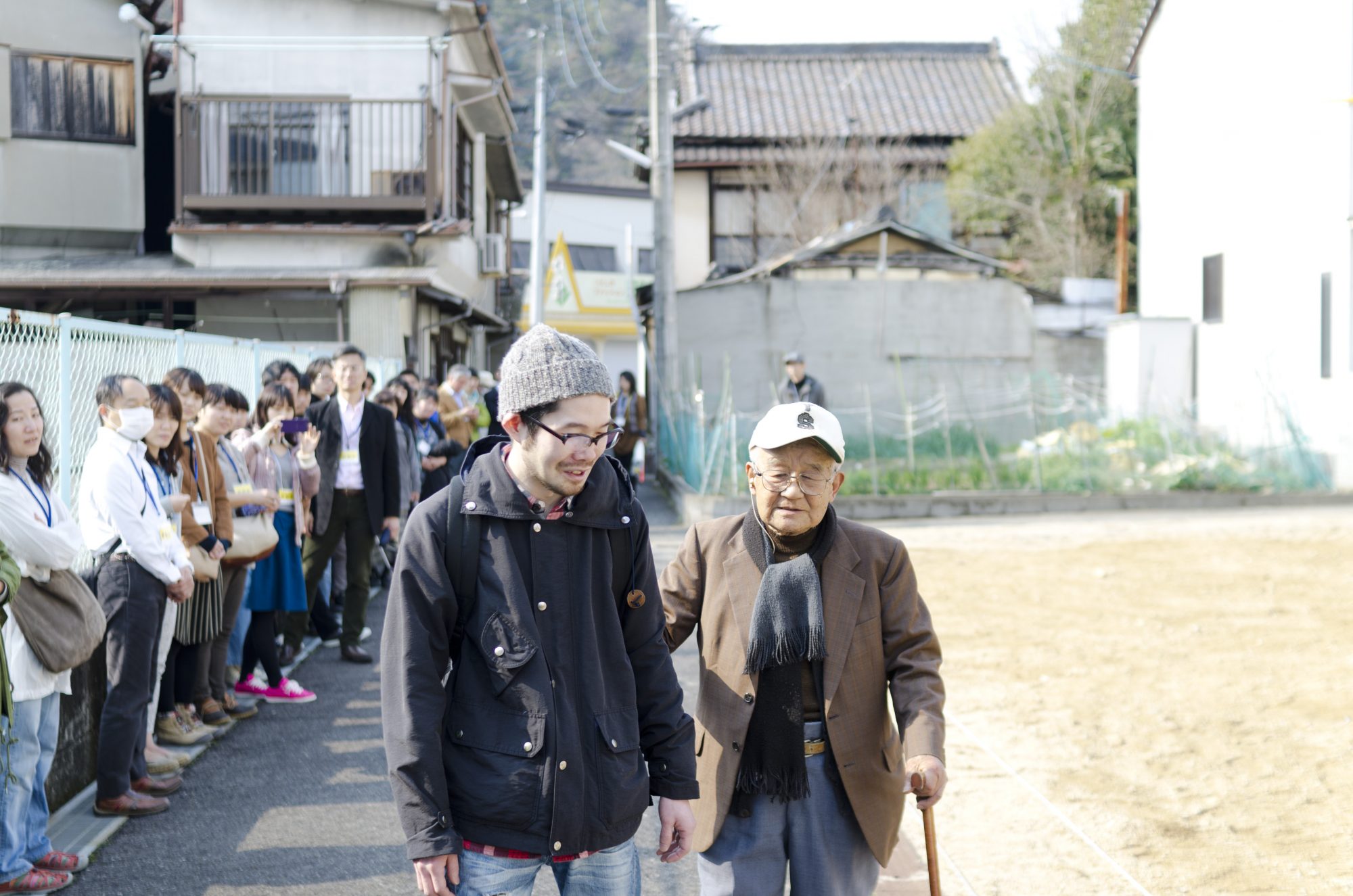 Theatre of Wandering: A theatrical experience through the city, where the boundaries between fiction and reality become blurred. 
Theatre of Wandering is a performance that draws upon a community's experiences and reflections about what it is to live with dementia.  
Theatre company OiBokkeShi (Okayama, Japan) team up with Entelechy Arts (south east London) to devise a bespoke performance from a high street in east Coventry. Shop keepers, care workers and residents of all ages work together to uncover and share a community's hidden stories about one of our society's greatest challenges. 
"When people wander, they initially have a purpose but they suddenly forget what it was. The town you were familiar with gradually changes. You start to see people you don't know and the places that you thought you knew suddenly become unfamiliar. To experience the world the way that those with dementia see it you need to feel something that goes beyond space-time…I thought it would be interesting to create a theatrical experience where for those walking through the city, the boundary between fiction and reality becomes blurred." Naoki Sugawara, Director.   
 Theatre of Wandering will be performed in Coventry in Autumn 2021. 
A Coventry UK City of Culture 2021 and Entelechy Arts co-production, in association with OiBokkeShi.