What Will Survive of Us: A sharing and discussion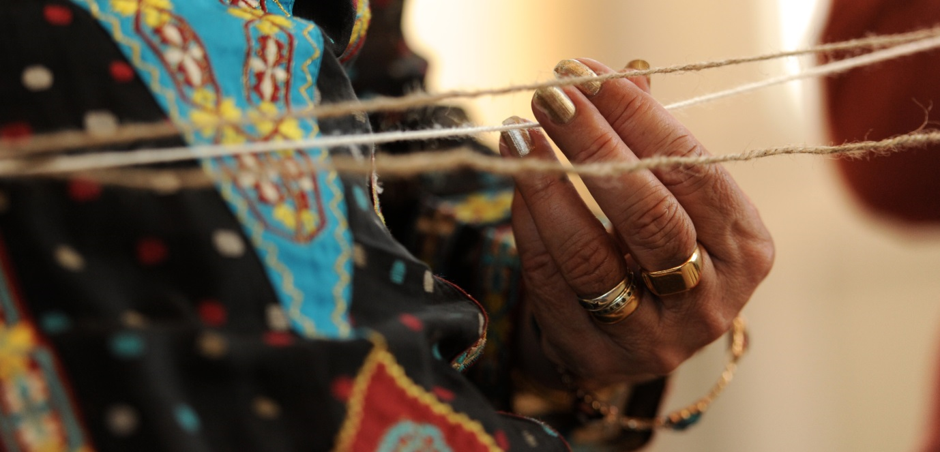 Join us, Christopher Green, and St Christopher's Hospice for an online sharing about our R+D phase of this new project, which has brought together groups of people to talk about the art that they love, and curate, commission or create 6 pieces – from paintings, songs, poetry, recipes and objects, to become their creative legacy.
The event will take place on Zoom on Wednesday 29th June from 11am to 12pm. Book a free ticket below, and read more about the project here.