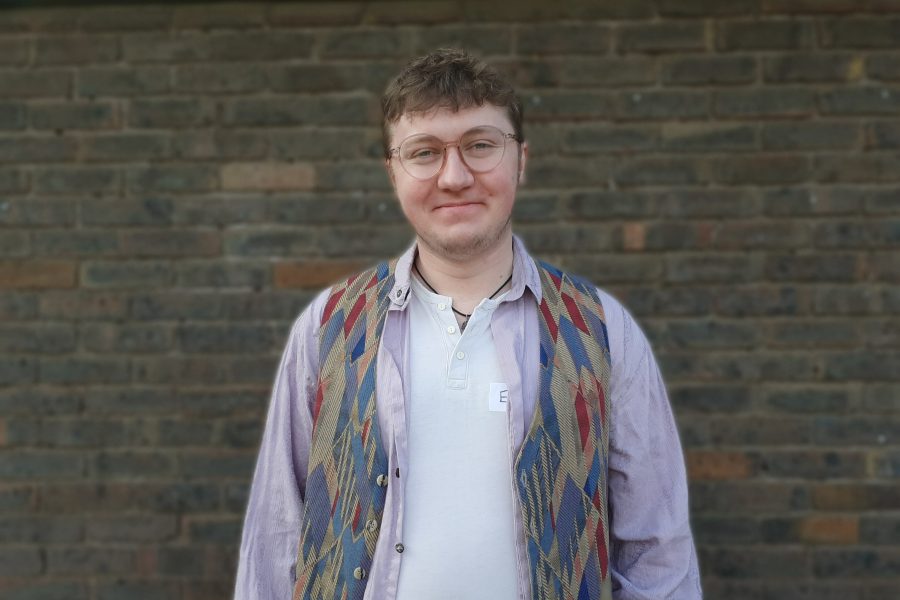 by an Entelechy Arts volunteer
Between the end of March and the beginning of April this year, we had the pleasure of welcoming Eliot in the Entelechy Arts team for his university placement. We're grateful for the incredible work Eliot has done to support our team, and for our members – they loved having him around during sessions! We hope you enjoy reading his blog below. 
The following blog was written by Eliot Reid. 
---
Hello! I'm Eliot, an acting student currently based in Southend-on-Sea and for three weeks I have been interning at Entelechy Arts. 
Finding the placement 
I have known Deptford for many years, loving its vibrant and authentic feel and the fact that you can buy almost anything in the weekly markets. I had friends that studied at Greenwich University so I spent a lot of time in the area – it still remains my favourite area of London. 
Though I never had any idea whatsoever that The Albany existed. With some research and a suggestion from tutors, I discovered the Jewel of Deptford – Entelechy Arts. As soon as I looked at the website I knew that this was the place I wanted to intern so I got in touch. But sadly, this was last summer when Covid was still rampant and the staff had not yet returned to the office meaning they could not accommodate me then. I didn't give up however, remaining determined to still intern here later down the line. That brings us up to now. 
What I got up to at Entelechy Arts 
For the Easter holidays, university students do many different things: sleep, visit home, go on holiday. I however have been here, getting to do what I love whilst meeting some of the best people (though, a little more sleep would have been nice too).  
On the placement I have had the chance to form relationships with so many members, volunteers and staff. With everyone being interested in what brought me to be there, and in return I heard about so many fascinating life stories. Including tales of being a boxer, a nurse for over forty years, moving as a young child from the Caribbean islands and some of the losses they have faced in life. It has been so refreshing and important for myself to have this opportunity to talk to so many new people, especially following the isolation caused by Covid.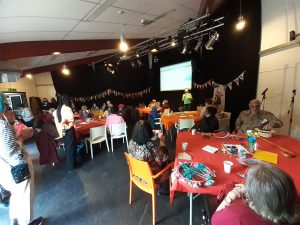 From the beginning of the placement, I was thrown into the deep end, going between the staff meetings and assisting at the various programmes – alongside lots of research tasks! Within the few weeks I was at Entelechy Arts, I hope that I have managed to make a difference to the community it serves. Either way, I know a lot more about how to book a taxi now than I did beforehand! 
This is not goodbye 
I hope to be able to come back to volunteer really soon as I was so inspired by all the incredible work that is being done. Plus, I would love to get to hear Dahlia's songbird voice and be called 'a spring chicken' again by Gloria. 
Finally, a massive thank you to all the team at Entelechy Arts & the Albany. Especially to Gaia for being my mentor and making sure to keep me busy! 
Eliot x