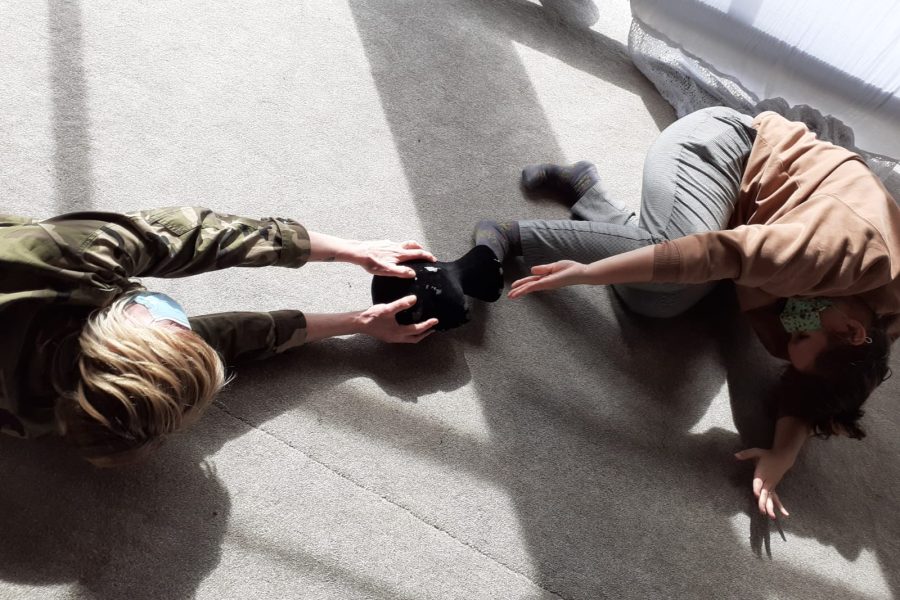 In April, the Ambient Jam Collective had their first event at Goldsmiths Centre for Contemporary Art (CCA) as part of their residency with artist Roland Carline. We've put together a collage to capture and share a few moments from that afternoon. We hope you enjoy it.
Please click on the images below, or scroll down to find the PDF and text-only versions.
We'd love you to join us for the next free Ambient Jam multi-sensory happening at CCA on Friday 27th May at 2pm. Click here to book a ticket!