Book your free ticket for Moving Day by Glorious Age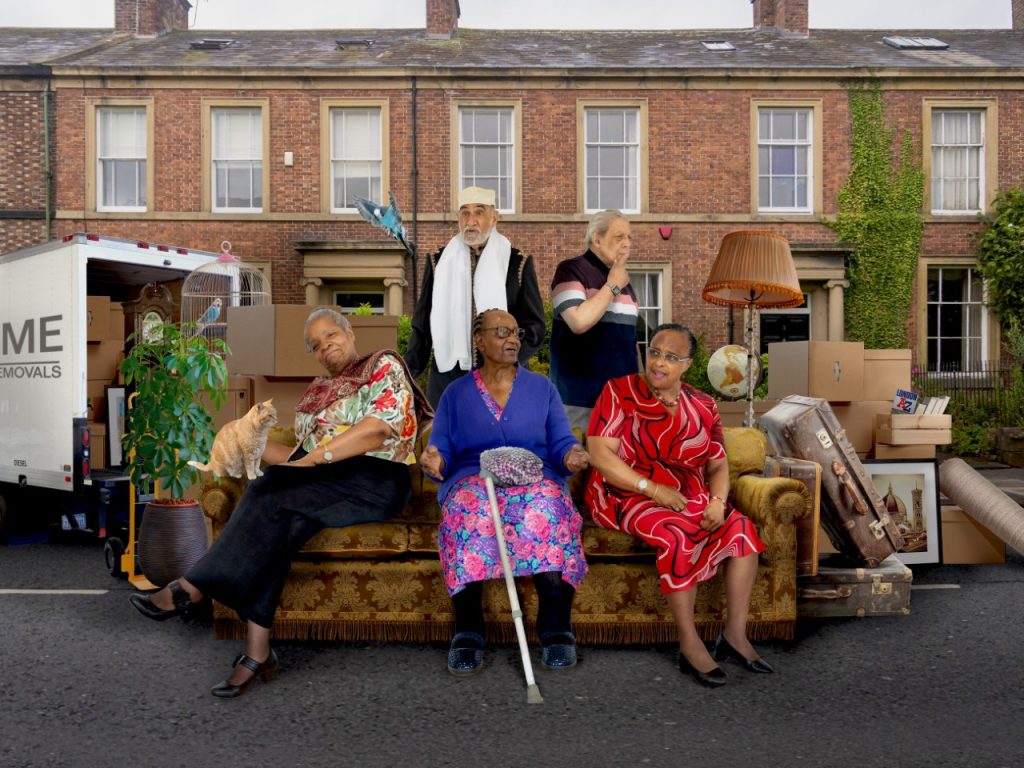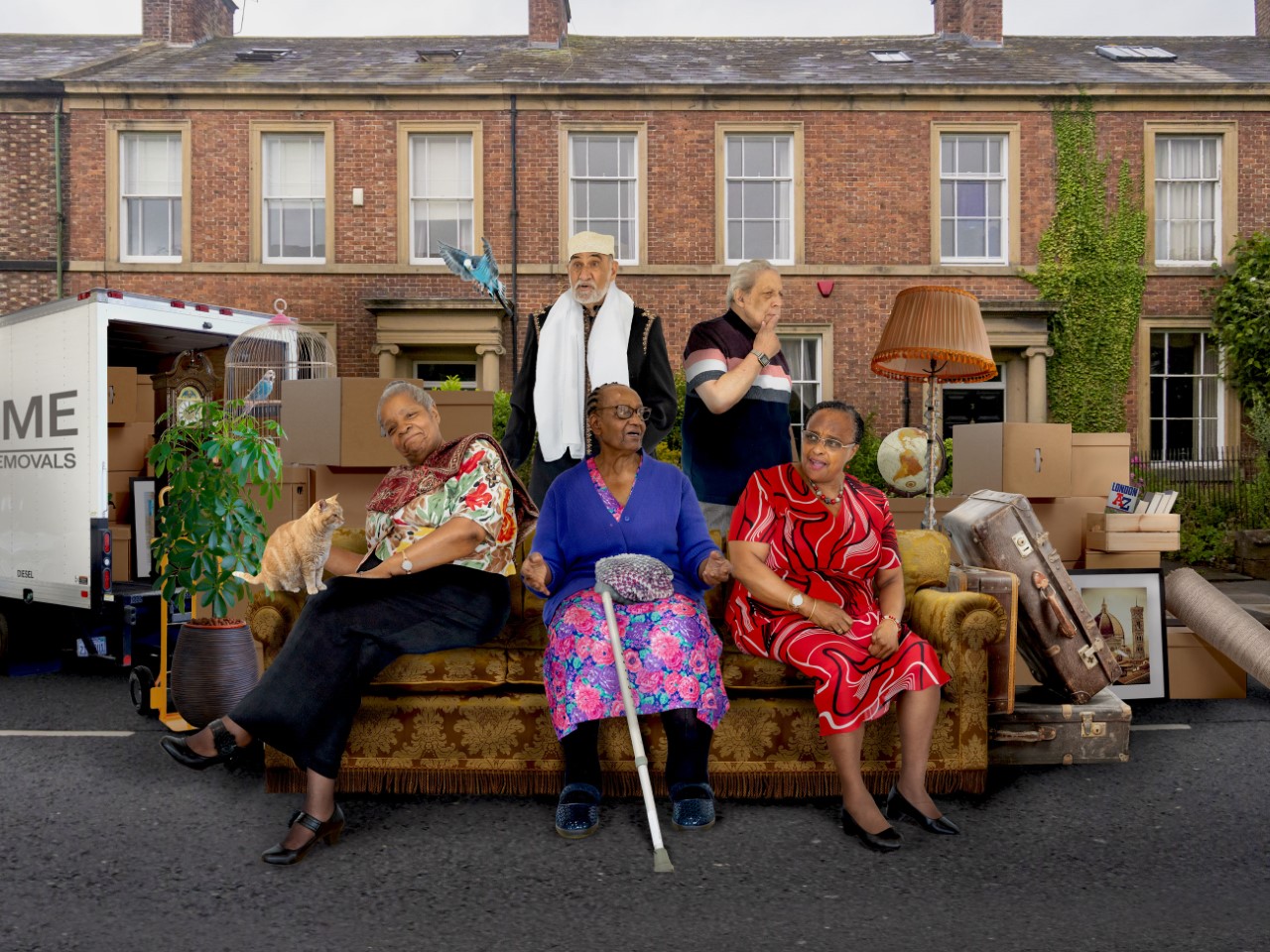 Edie is having to leave her home and community, can a chance meeting with her younger neighbour Marcus change her fate?
Moving Day is a part-improvised and part-scripted promenade show performed within Lewisham Shopping Centre and in Deptford Lounge. Glorious Age has devised Moving Day using their personal experiences to address issues they see as important and happening in their community right now.
Devised in collaboration with Lead Artist Remi Graves.
Performances:
Thursday 1 September, 1pm and 3pm
Saturday 3 September, 11.30am (BSL interpreted)
at Lewisham Shopping Centre, Molesworth St, SE13 7HB.
Meeting point: at the benches outside the Migration Museum, within the shopping centre.
Nearest station: Lewisham.
Wednesday 7 September 10.30am and 12.30pm
Friday 9 September, 1pm and 3pm
at Deptford Lounge, 9 Giffin St, SE8 4RJ.
Meeting point: outside Deptford Lounge.
Nearest stations: Deptford, New Cross, New Cross Gate.
Length: 40 minutes approx.
The performances are suitable for all ages, and are step-free, moving between multiple locations.
Tickets are free and available to book via the We Are Lewisham website.
Moving Day is an Entelechy Arts production association with OiBokkeShi, co-commissioned by We Are Lewisham and with funding from the British Council's International Collaboration Grants.