Moving Day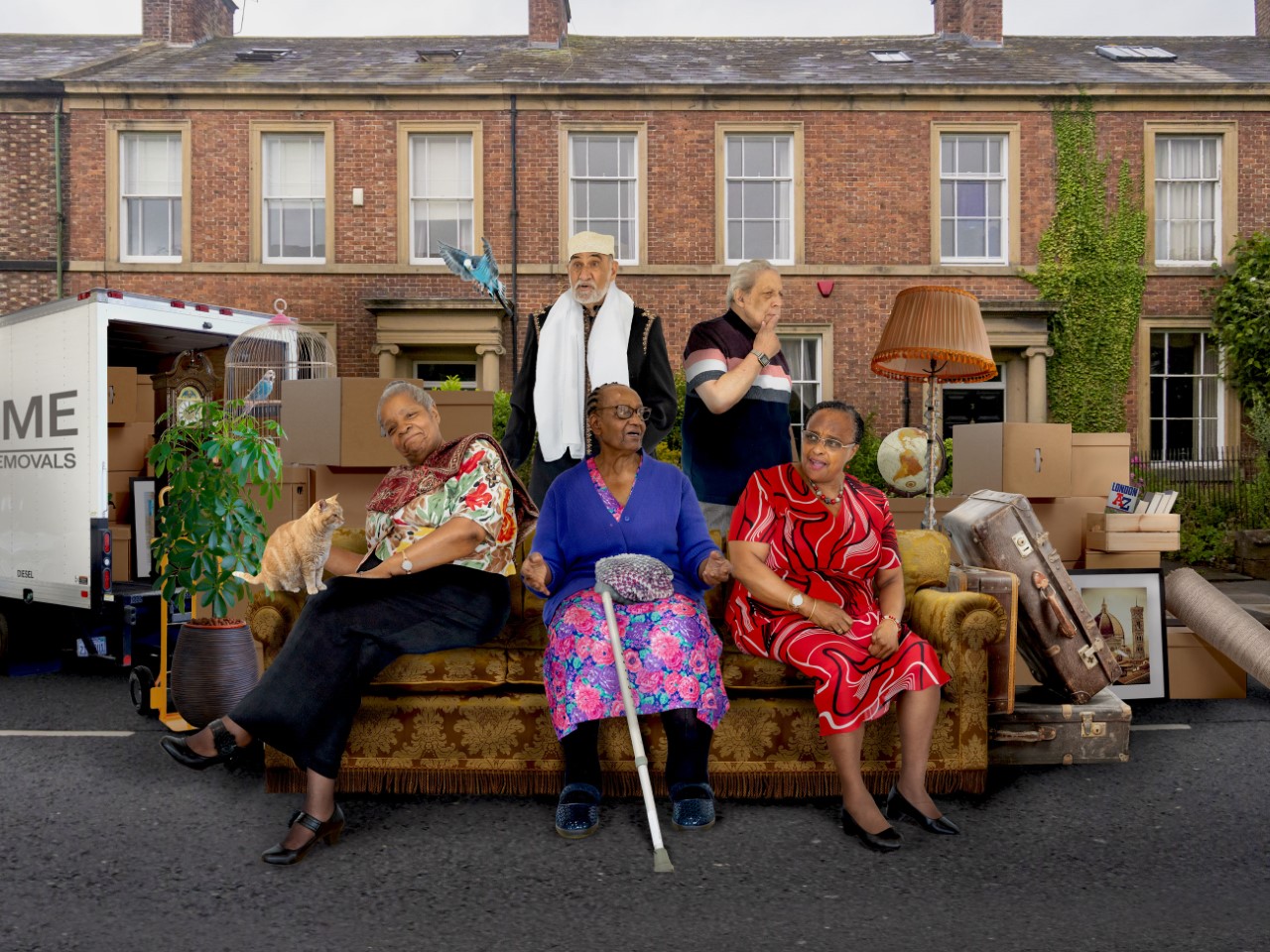 Glorious Age are working on a new commission for Lewisham Borough of Culture.
Presented by Entelechy Arts, Moving Day is a site-specific theatre performance ​currently being devised, and ​to be performed ​this summer by Glorious Age, a collective of Lewisham residents 65+, in collaboration with community and health professionals. Artists Remi Graves and Sheba Montserrat are currently working on Moving Day with Glorious Age as Lead Artist and Movement Artist respectively.

Moving Day asks how can we be supported to continue to grow older, in the community, as valued and contributing members? In our journey into old age, what do we take with us and what do we leave behind?
NEWS
We have been successful in our bid for a British Council International Collaboration grant, to work with theatre company OiBokkeShi from Okayama, Japan. Glorious Age will be collaborating with the elder performers from OiBokkeShi, and new conversations will be taking place between artists, health and housing professionals from both countries.