Remi Graves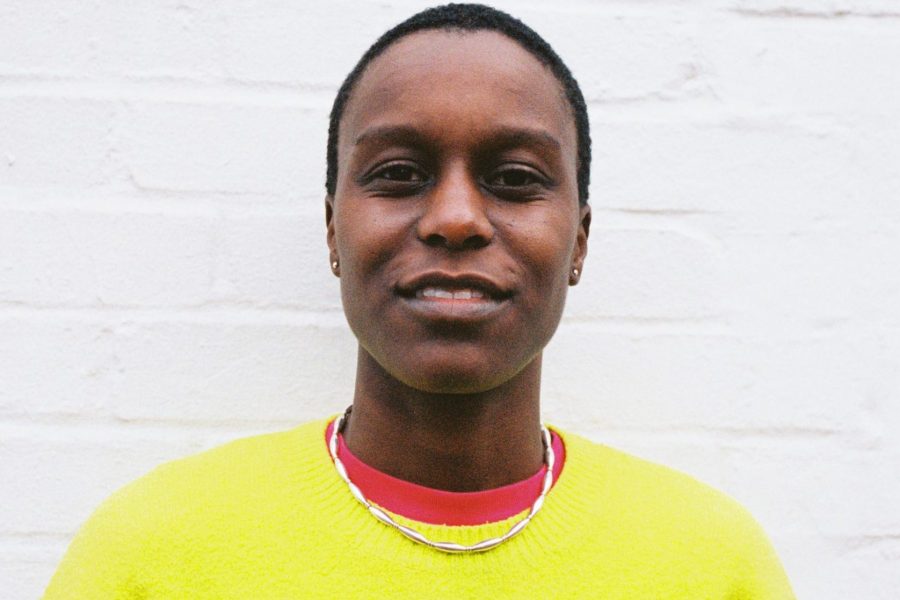 Remi Graves is a London based poet and drummer. A former Barbican Young Poet, Remi's work has been featured on BBC Radio 4, at St Paul's Cathedral and in Pan Macmillan's She is Fierce Anthology. Recent commissions include 'don't text me, i'm dreaming' for Apples and Snakes and 'On Breathing' for Barbican Centre. Remi has taught courses at The Poetry School and delivers workshops in schools and libraries across London and UK.
Remi is currently the Lead Artist for Moving Day, a theatre performance ​currently being devised, and ​to be performed ​this summer by Glorious Age for Lewisham Borough of Culture.
Remi's past projects include a residency at Croydon Library with Spine Festival and Remi was Digital Poet in Residence with 1215.today. Remi was a 2017 National Poetry Day Ambassador and has performed at Cheltenham Literature Festival, Tate Modern and more. You can follow Remi's work @shadebutter on Instagram.