Glorious Age for Lewisham Borough of Culture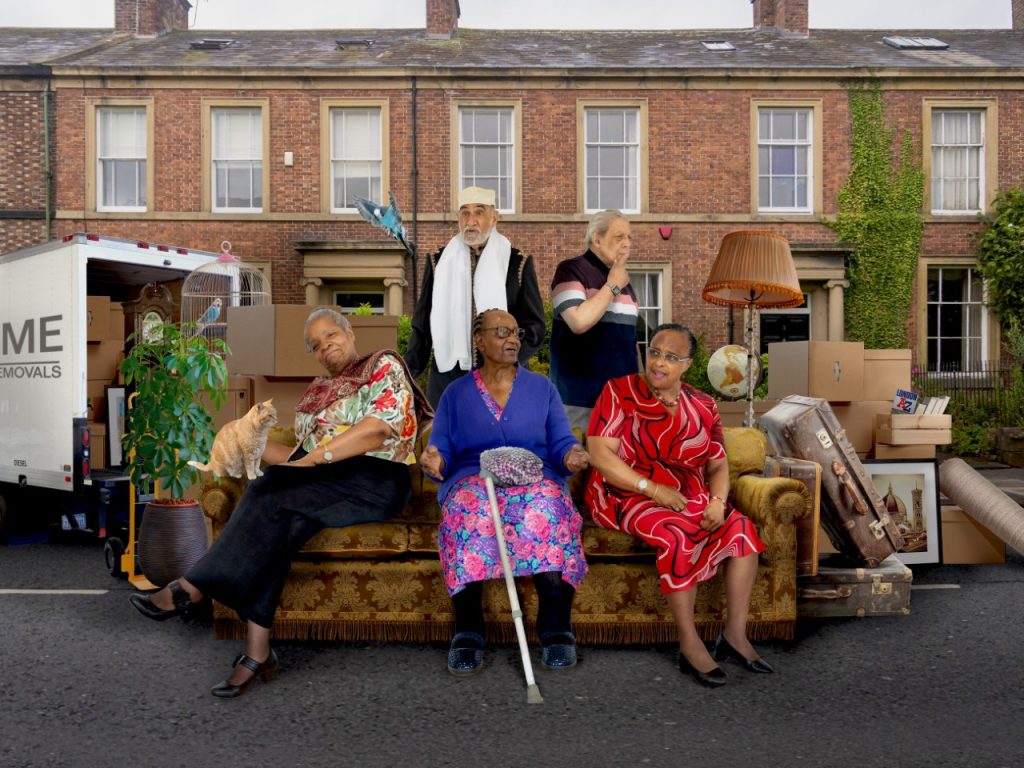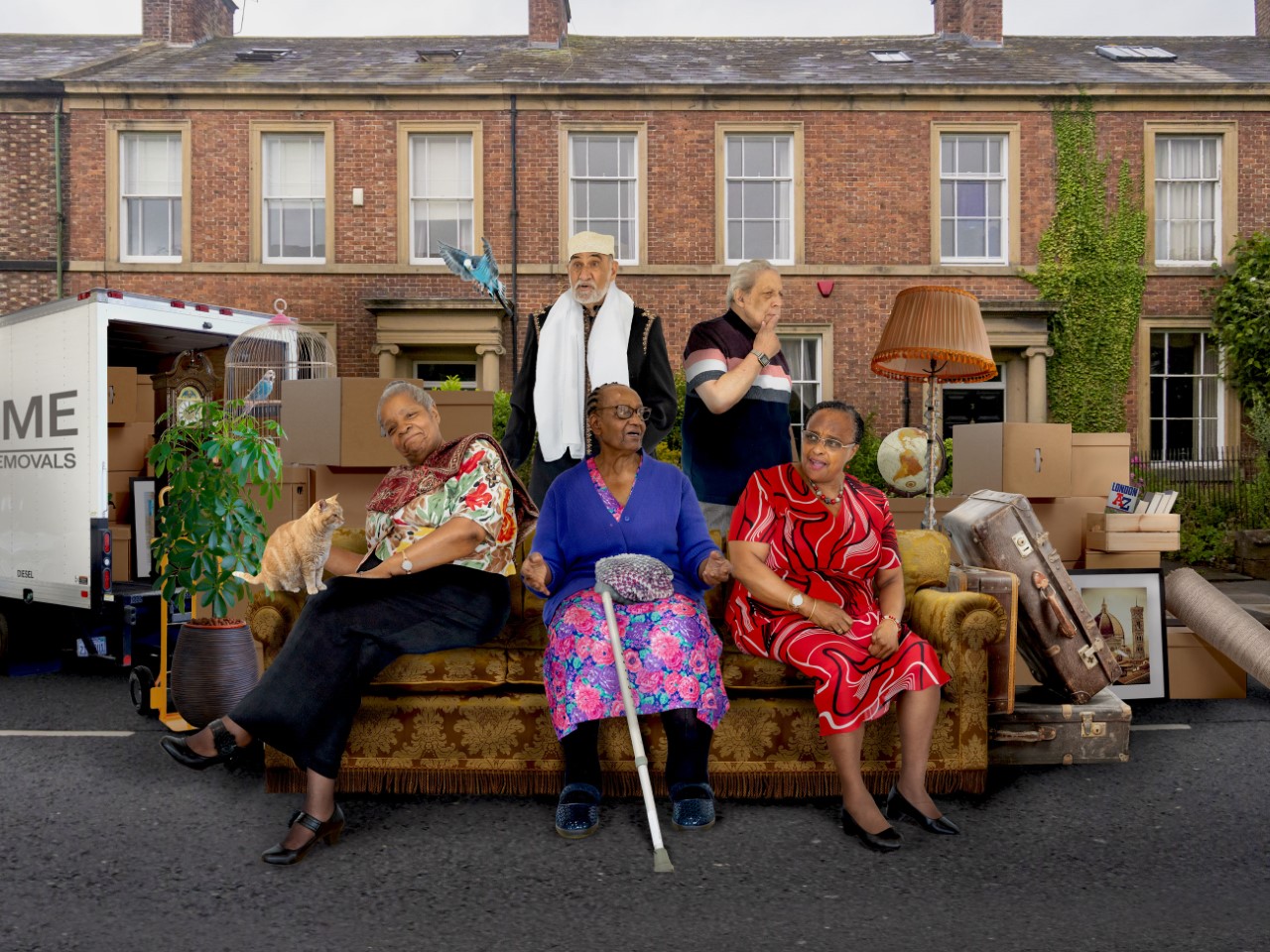 We're delighted to announce that Glorious Age are working on a new commission for Lewisham Borough of Culture.
Glorious Age, Entelechy Arts' theatre company, is a collective of Lewisham residents aged 65+ who create artistic projects and performances which are courageous, beautiful, joyful and risk-taking. They are currently working on a new site-specific theatre performance titled Moving Day, which will be performed as part of Lewisham Borough of Culture in 2022.
Moving Day, devised and performed by Glorious Age in collaboration with community and health professionals, asks how can we be supported to continue to grow older, in the community, as valued and contributing members?