Theatre of Wandering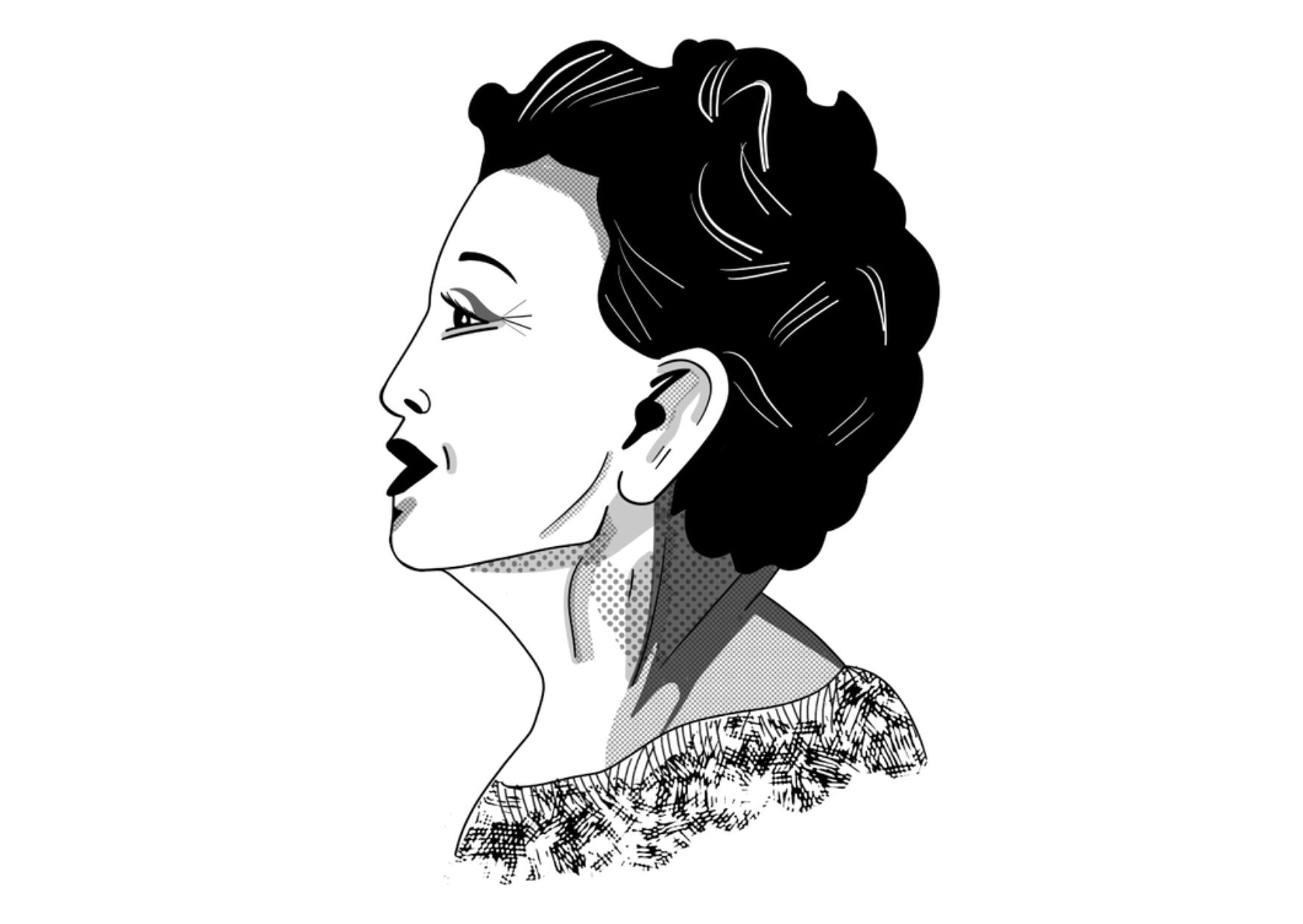 Theatre of Wandering: A theatrical experience through the city, where the boundaries between fiction and reality become blurred.
Theatre of Wandering is a performance that draws upon a community's experiences and reflections about what it is to live with dementia.
It's been created in 2021 through hundreds of conversations and creative exchanges with shop keepers, care workers and Coventrians of all ages, to uncover and share a community's hidden stories about one of our society's greatest challenges.
Theatre of Wandering is:
– a live performance on the streets of Coventry (Saturday 18th & Sunday 19th September 2021), part of Coventry City of Culture.
– a film, based on the Live Stream that followed the performance in Coventry at 3pm on Saturday 18th September 2021, that you can watch here.
– an Audio Wandering Tour featuring stories and reflections of people living with dementia – look out for the Theatre of Wandering mural (near Coventry Market) and the QR codes around Coventry until mid-October 2021, or listen at home anytime.
Start your listening journey here
– a podcast Wander Through including interviews with cast and creatives exploring the story, process and themes of Theatre of Wandering.
---
If you'd like a further look into the story and process behind this theatrical experience, go to our project page or read the blog by Theatre of Wandering co-director David Slater.
---
Interested in producing dementia friendly events?
Watch the Access Coventry "Art & Dementia" training by Christine Lee and David Slater (Entelechy Arts) with Lisa Franklin, talking about Theatre Of Wandering.
---
Memory & dementia support
If you are worried about your memory or the memory of someone you know, or wish to find out more about dementia and support services available, please:
– Call the Dementia Connect Support Line: 0333 150 3456
– Email a dementia advisor: dementia.connect@alzheimers.org.uk
– Find dementia support online: www.alzheimers.org.uk/dementiaconnect
---
A Coventry UK City of Culture 2021 and Entelechy Arts co-production, in association with OiBokkeShi, the Belgrade Theatre Coventry and Belgrade Arts Gym group. Kindly supported by Arts Council England, Spirit of 2012, Community Fund, Daiwa Foundation and Japan Foundation.