Walking Through Walls at Manley Court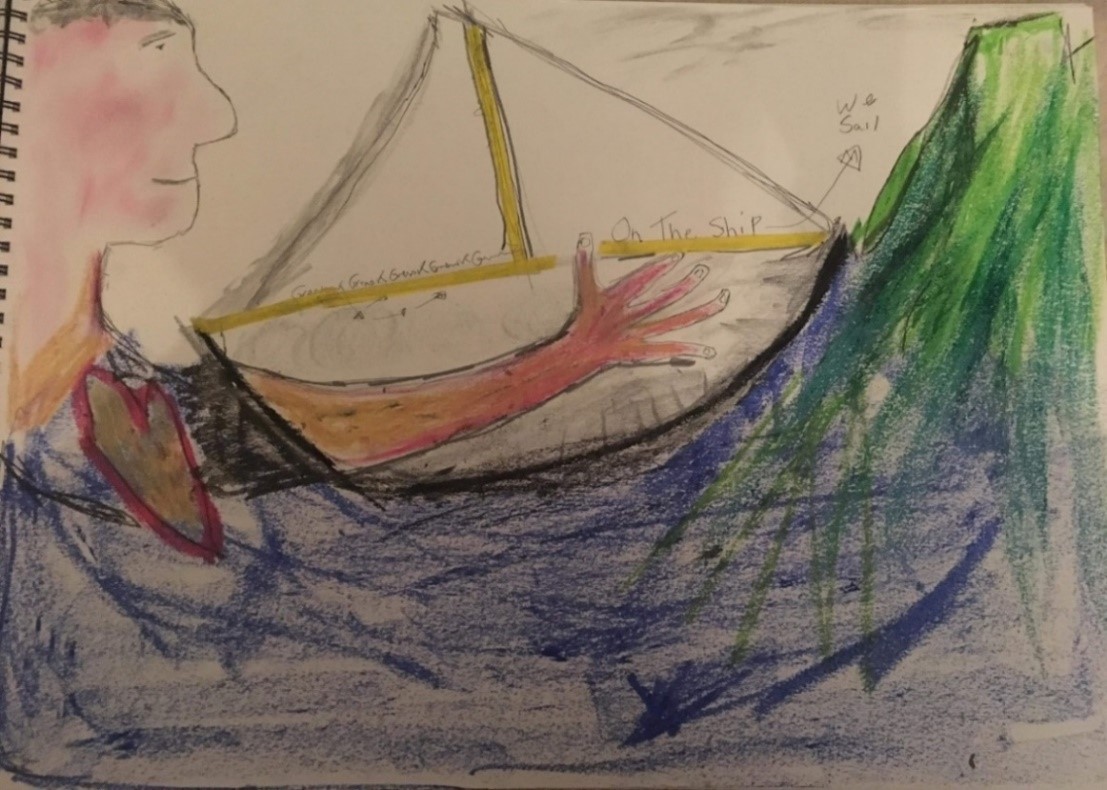 We are really pleased to be collaborating with our friends at Manley Court care home to create a new artistic project which will be part of Deptford Literature Festival 2022. This will be a poetry-inspired project working with residents of the care home in collaboration with Entelechy Arts associate artists, including Zoe Gilmour and Charlene Low. The project will run from January – April 2022 and is commissioned by Deptford Literature Festival.
Taking place at locations around Deptford, Deptford Literature Festival celebrates the diversity and creativity of South East London. The festival seeks to engage local communities with performances, readings, workshops and more, delivered by local writers and creatives. Deptford Literature Festival is delivered by Spread the Word in partnership with independent producer Tom MacAndrew. Read their announcement here.
You can read more about our Walking Through Walls programme here.
The image at the top is by artist Cai Tomos.