You Should Go To Everywhere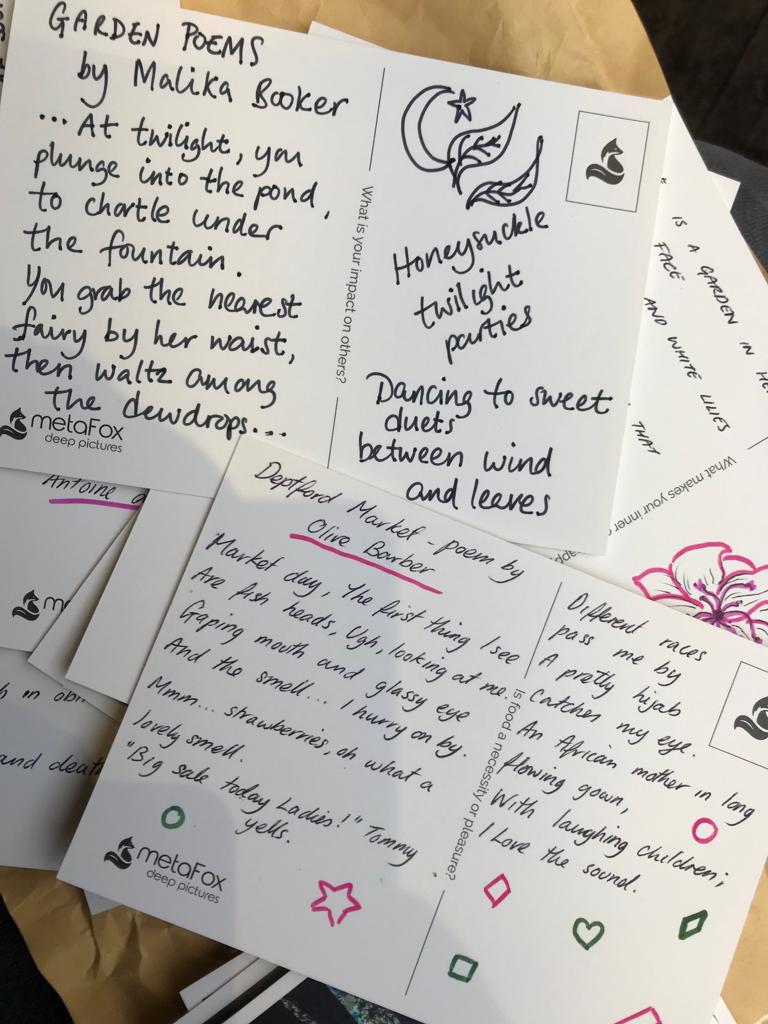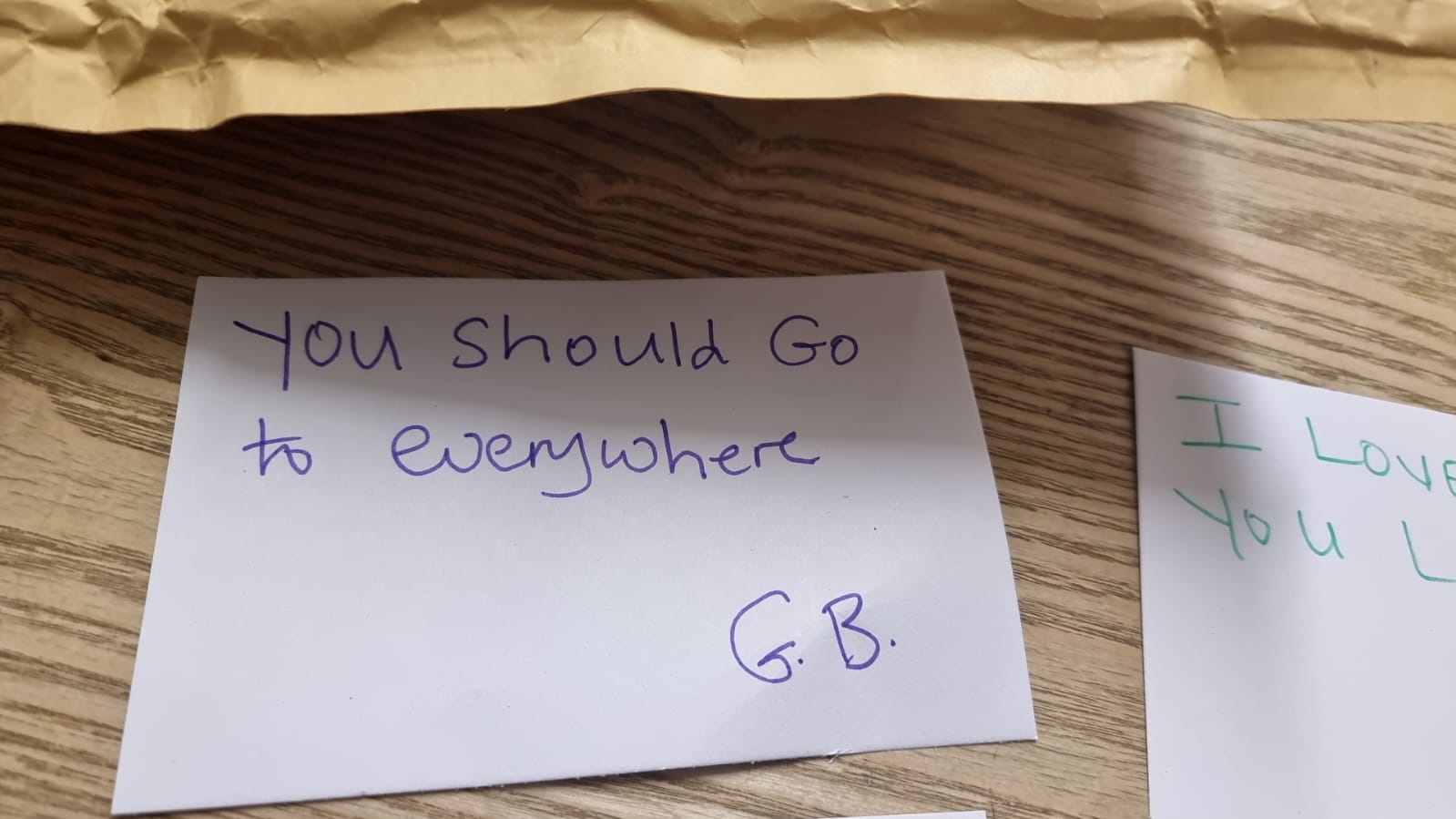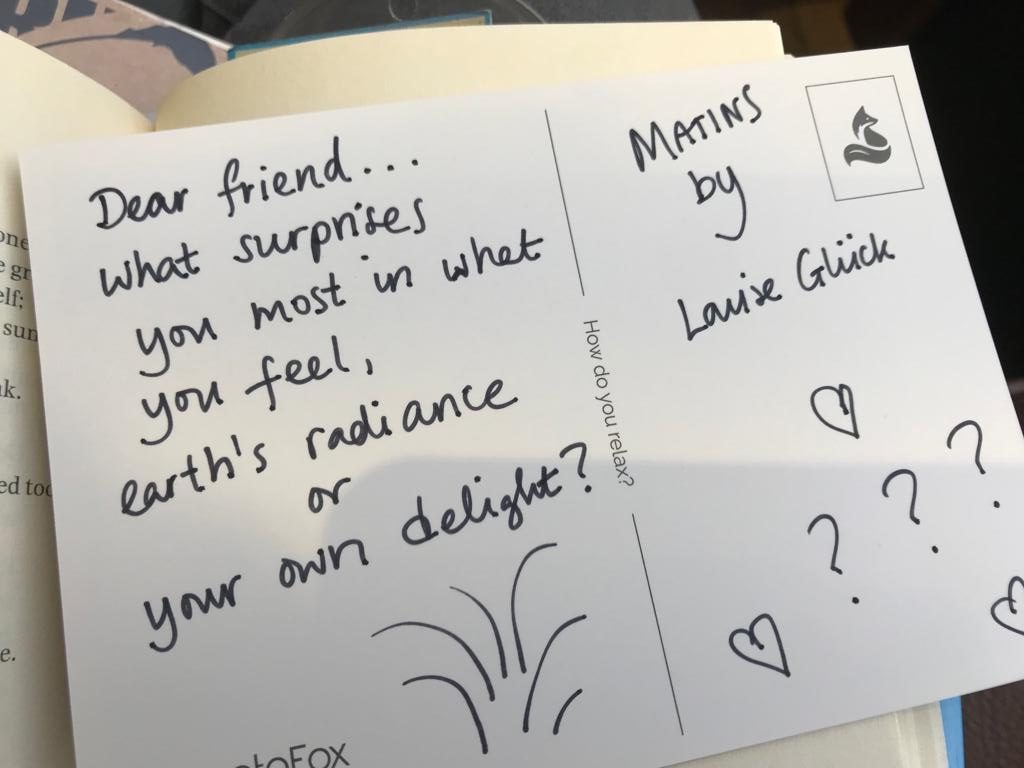 You Should Go To Everywhere is a jewel of a project commissioned by Spread the Word for Deptford Literature Festival 2022, cultivating poetry by residents at Manley Court nursing home with artists Zoë Gilmour, Charlene Low, poet Annie Hayter and the care home activities team, Theo Johnson and Ngawang Lodup.
Bringing the voices, stories, words, and movement poetry by residents out into Deptford, 'You Should Go to Everywhere' is the title given to us by a resident in response to poetry postcards written by the artists to the residents in January, when we had to work remotely.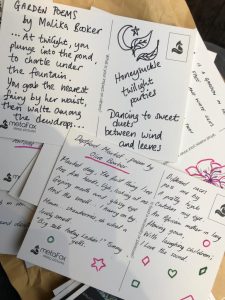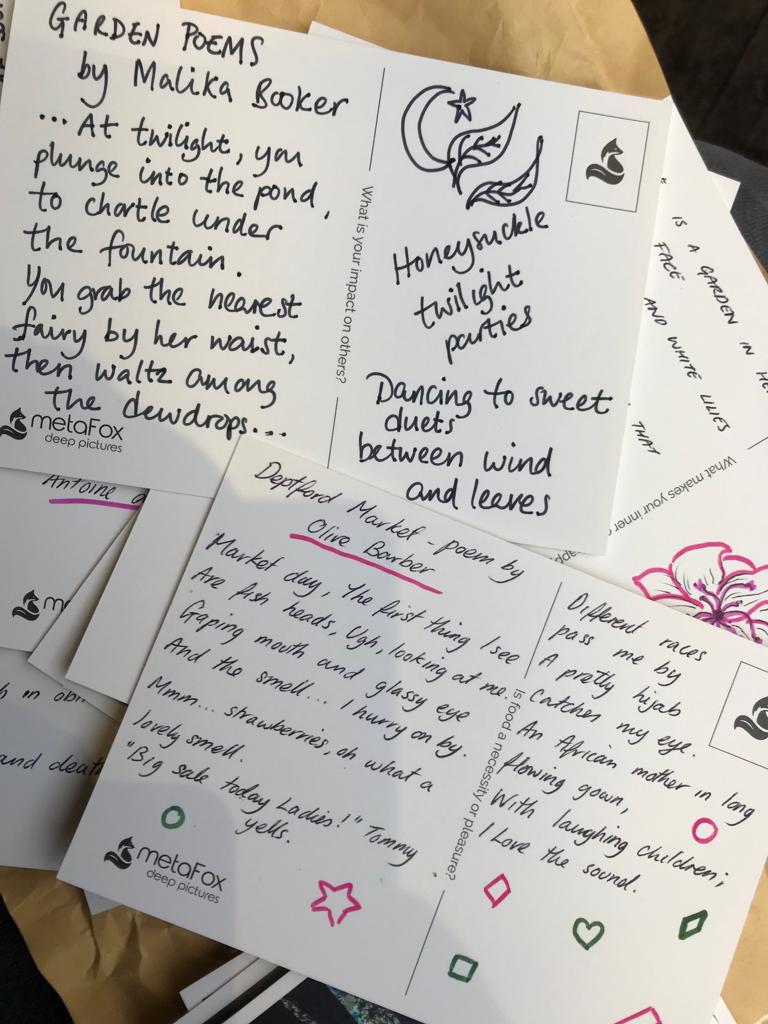 This project re-kindles a wonderful, pioneering creative relationship between Manley Court nursing home and Entelechy Arts that began fourteen years ago. This partnership influenced our 21st Century Tea Dances and Meet Me at the Albany, and sadly ended eight years ago when funding ran out.
Now, fourteen years on, Theo and Lodup still work at Manley Court nursing home; artists Zoë and Charlene who developed the programme then with residents and older peer mentors from Glorious Age, still work for Entelechy Arts. It's been a wonderful opportunity to reunite everyone, as if time hadn't passed.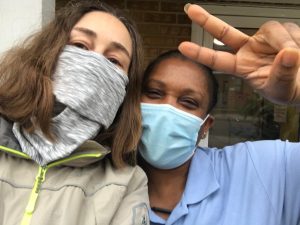 Zoë Gilmour and Theo Johnson meet after 8 years outside Manley Court nursing home.
Poetry appears in many forms, just when you least expect it in a care home. From stories, drawings, through one word repeated with a pulse, through slogans, humour, a passing comment about the everyday, a memory, a song, through gestures and mark-making, the movement of light, in response to objects, through conversation, silences, laughter and tears.
Watch this space and see what emerges in the mind of this Deptford community and how you will get to experience it…
Other than being a devoted activities coordinator at Manley Court nursing home, Ngawang Lodup is also a musician in his own right, performing traditional Tibetan folk songs, which he used to perform at Entelechy Arts' 21st Tea Dances: https://www.greenbelt.org.uk/artists/ngawang-lodup/
This project is part of Deptford Literature Festival, supported by Arts Council England.