Rooted: our next Tea Dance!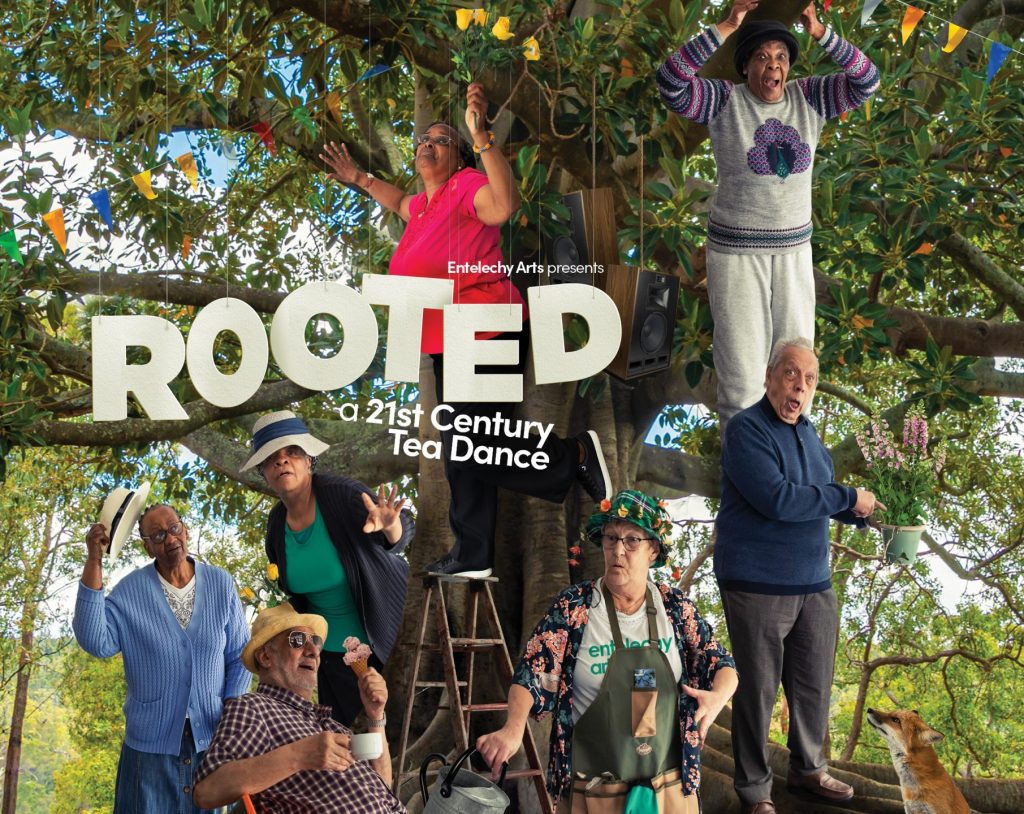 We're excited to announce that our next 21st Century Tea Dance will take place in June at Goldsmith's Community Centre, with the title Rooted, with the dual meaning to celebrate nature, plants and the environment, as well as our heritage and interconnectivity as communities.
To ensure social distancing, the event is by invitation only for our programme members, but we will share with you photos and videos in the next newsletter just like we did for Homecoming in October 2021.
In the meantime, we're pleased to share with you another iconic poster featuring Glorious Age.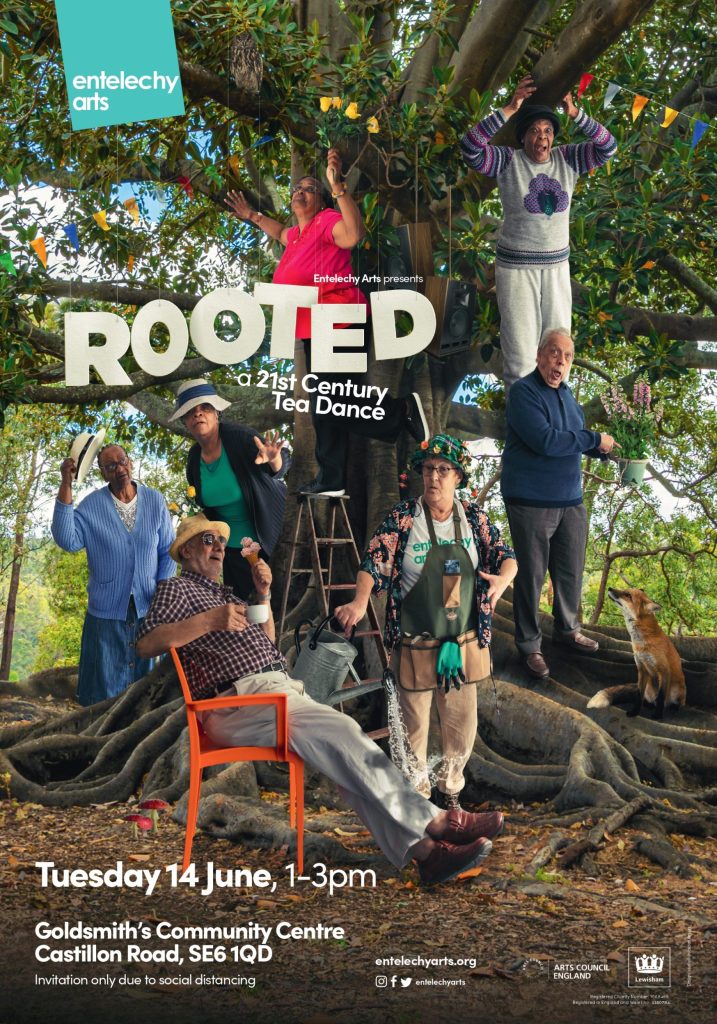 You can see all our past Tea Dances posters here!