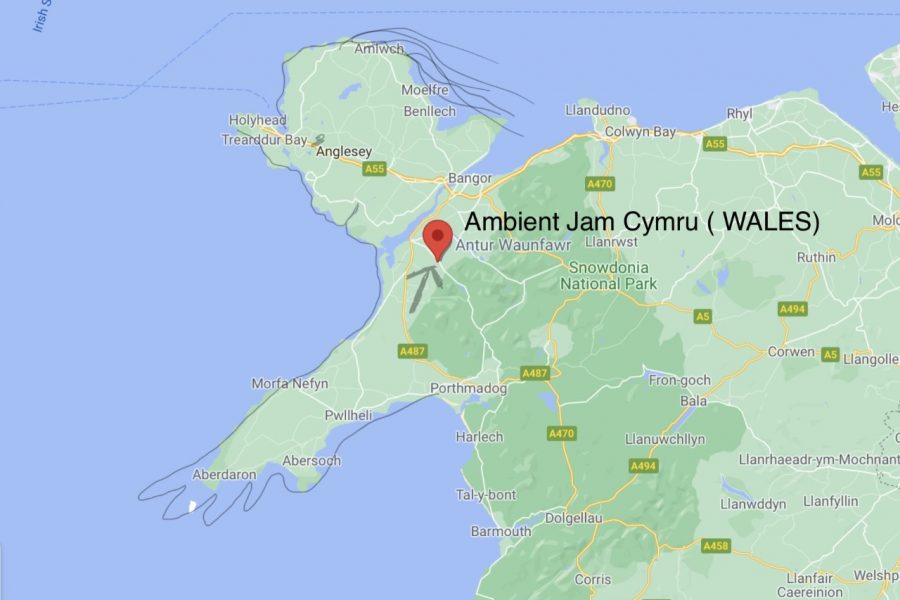 The following blog and film are by artist Cai Tomos.
SO, (JAM AMGYLCHYNOL) Ambient Jam takes place here in Waunfawr, North Wales. It's a beautiful part of the world, deep greens and mountains in every direction.
So it's a fragment this film, one fractal of the larger kaleidoscope of beginnings of the Ambient Jam.
It's worth noting that the primary language within the sessions when it appears between us all is Welsh.
Ambient Jam: Antur Waunfawr is kindly supported by  The National Lottery Community Fund Wales.