Prompt Cards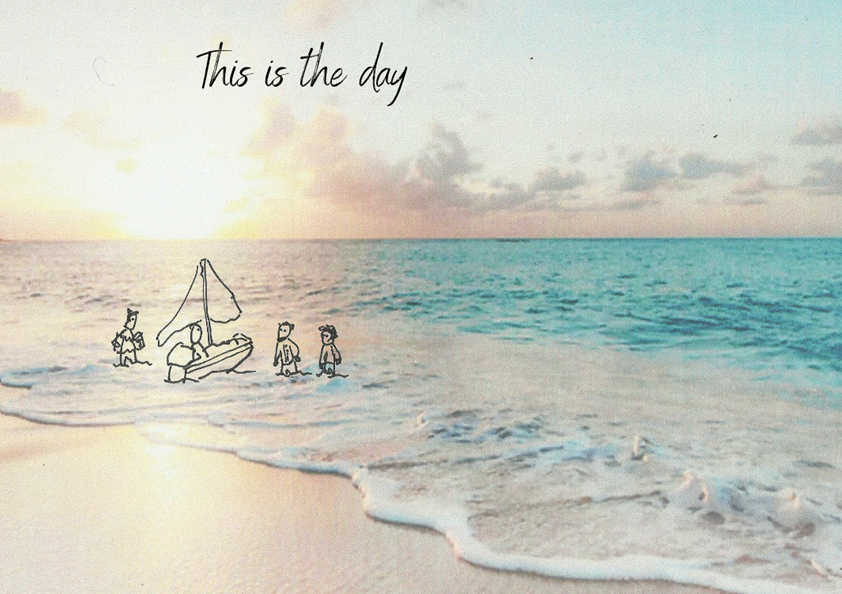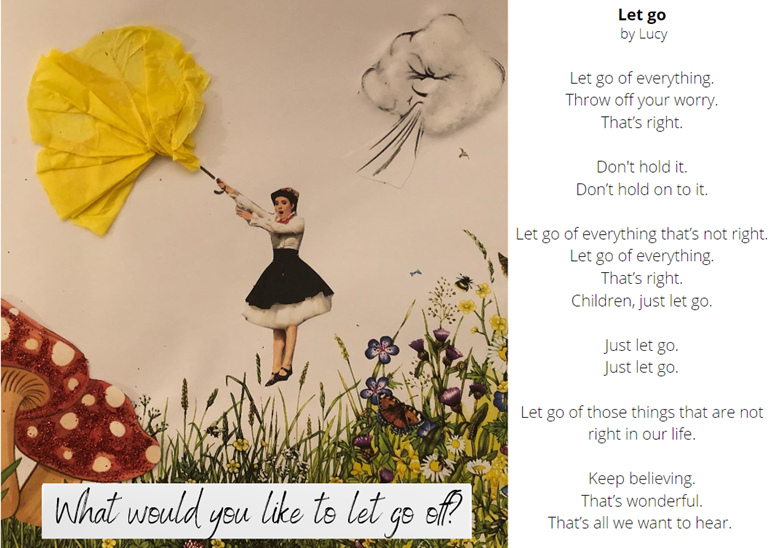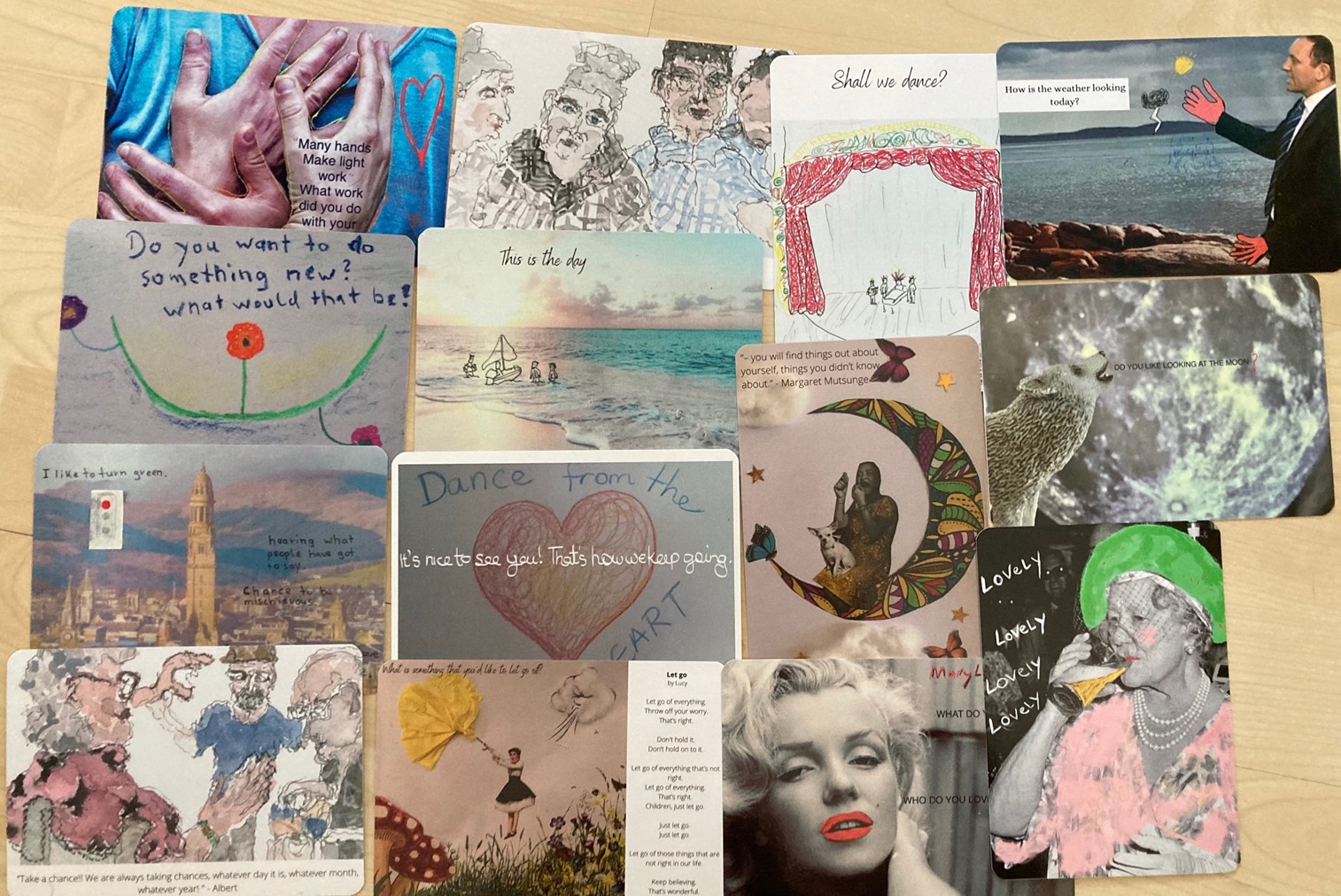 Associate Artist Chloé Bradwell, in collaboration with Rainer Knupp, Cai Tomos and Robyn Herfellow, has created a pack of prompt cards for people living with dementia and their carers. Inspired by the residents of Tower Bridge Care Home, these cards encourage both verbal and non-verbal conversations, and to dare people to dream together about a future after lockdown.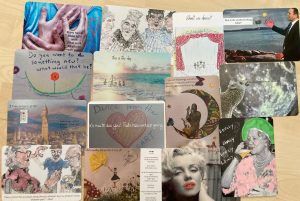 This first version of the prompt cards is currently being tested in care homes around the UK and the world, with plans to further develop the cards and deliver a pack to as many care home residents as possible. Click here to read more about the prompt cards.
The prompt cards are part of Walking through Walls, Entelechy Arts' programme of long-term collaborations with nursing homes for residents, family, volunteers and staff.
Images are by Chloé Bradwell.