Sisters (radio play)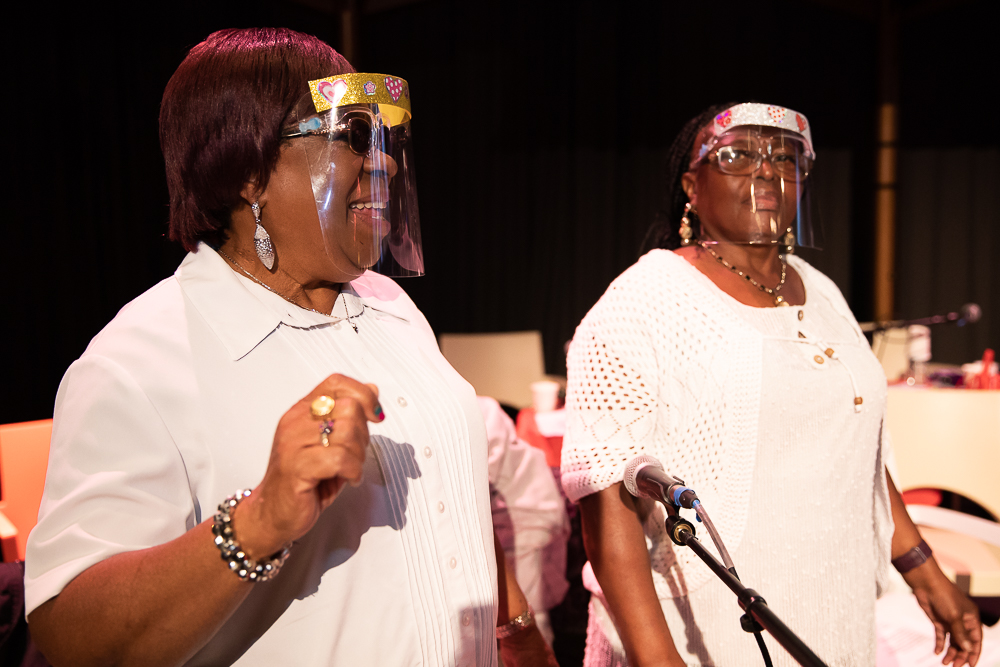 Radio play Sisters is the second of two lockdown projects created by Glorious Age, featuring company members Daisy Ahwieh, Grace Okorefe, Ochuko Onobraliche, Gwen Sewell with Ochuko's granddaughter Moraiah Bentley.
When sixteen year-old Alice becomes pregnant her mother throws her out onto the street. Where will she go? Will her older sisters give her shelter? How will she support her young daughter?
In their first radio play created remotely online, Glorious Age explore issues of family, care and relationships across generations.