The Digital Home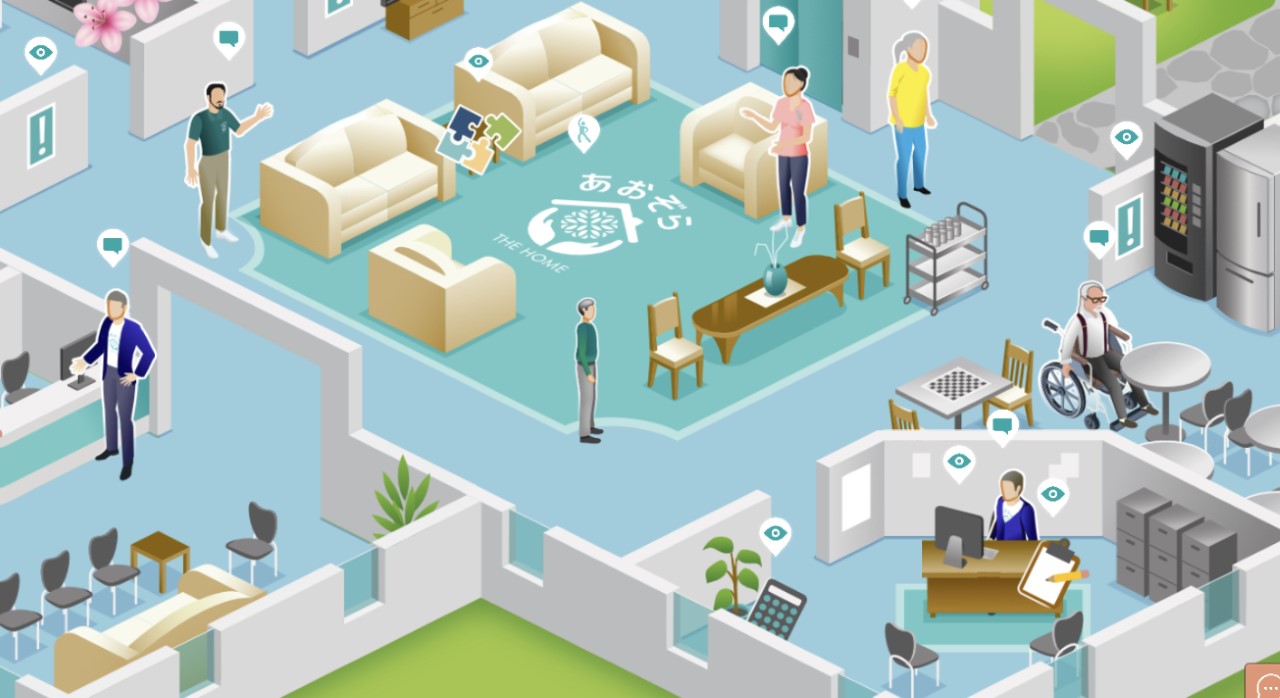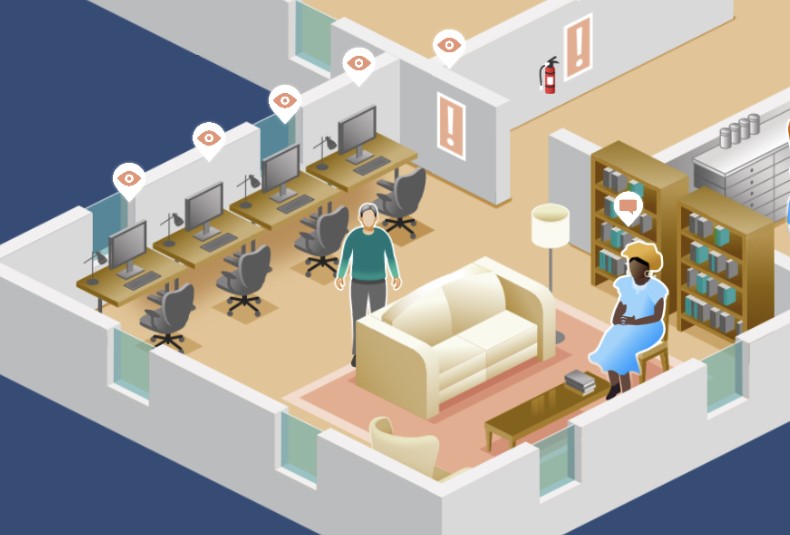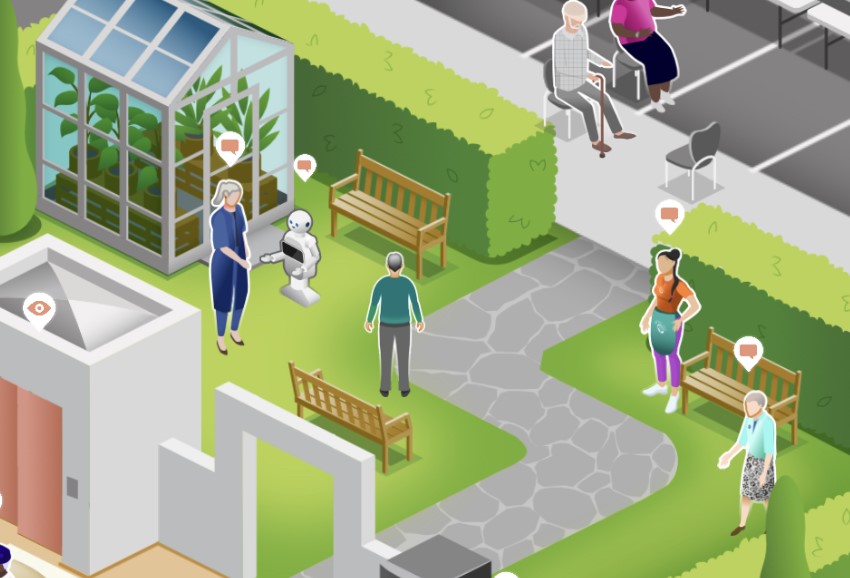 The Home is going digital and global! 
The Home was an immersive care home theatrical experience created by artist Christopher Green and co-produced with the Albany and Entelechy Arts in 2019 for Age Against the Machine festival in Lewisham. The audience was invited to live in a staged version of a residential care home, looked after by the over 70-year-old staff for 48 hours – an opportunity to experience the pleasures and problems of being cared for in a communal setting. Click here to read about The Home.
In a major international collaboration with Saitama Arts Theatre in Japan, you can now move into a virtual British and Japanese care homes and experience what care is like in different cultures. This playful, innovative entertainment will engage you with cutting edge technology, stylish design, interactive games, original films commissioned from a range of exciting filmmakers, contributions from leading thinkers in the field, and a healthy dose of satire. It features collaborations with creatives across Japan and the UK, including performers of a range of ages.
Entelechy Arts' Glorious Age theatre company were part of the development and are performers in The Home and The Digital Home. 
Being vulnerable, being cared for, is something most of us don't want to do, but The Home may change your mind… 
The Digital Home is available for free both as a downloadable game on your phone, and as an online 'choose your own adventure' website, with live digital events in November 2021: thedigitalhome.org
Watch the trailer:
"This extraordinary immersive experiment investigating the performance of – and line between – care and control is an unforgettable feat of emotional engineering. The Home is remarkable… neither a blanket celebration nor critique of the care sector, but a demonstration of how complicated and difficult it is. By making us genuinely vulnerable, The Home forces us to directly address the care industry and our own possible futures within it."
The Guardian on The Home 
Christopher Green's The Home is co-produced by The Albany, Entelechy Arts, Christopher Green and Saitama Arts Theatre. Funded by The Japan Foundation.