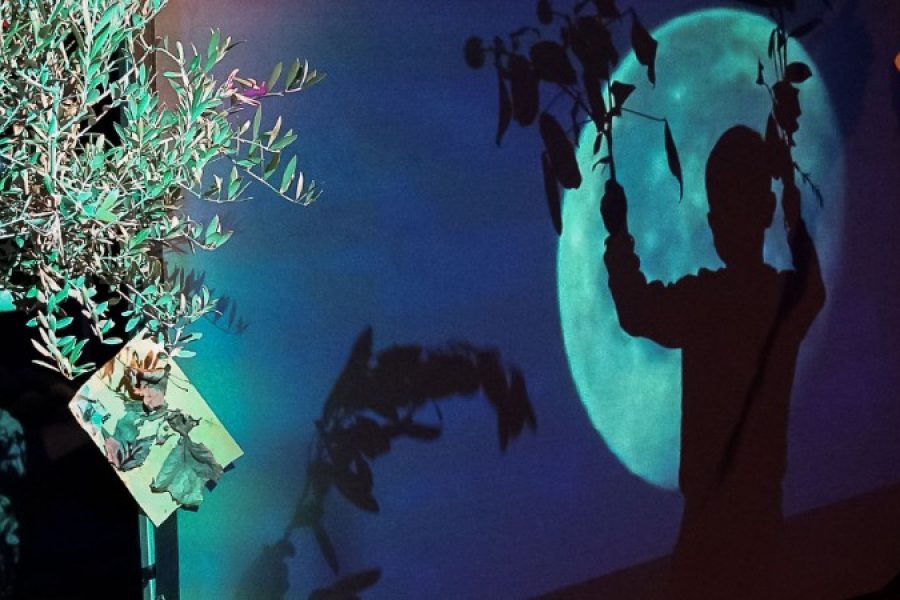 Our blog series continues with ​another beautiful poem compiled by artist Annie Hayter, inspired by notes and conversations from the Poetry & Storytelling Cluster. Meet Me and the Moon Tonight, which you can read below, has been the subject of our new Greenvale Moon project in collaboration with ​students from Greenvale School in Lewisham. Click here to read more about Greenvale Moon.
Meet Me and the Moon Tonight
The moon was the source of light at night –
It was everywhere, bright. The stars, 
The most beautiful thing. You couldn't count
The stars, they lit up the place more than electricity.
The moon was our light – everyone's light.
Walk any hours of the night, come from church,
It was so bright you could pick a pin up.
The moon is there, it shines throughout the world, 
People round the globe can see the same moon,
Travelling with us. Wherever we get to, 
It is ahead of us. Radiant in the dark night,
So close to us; and always there.
As children, we looked at the sky. Saw a man
In the moon, with a bundle of wood on his head.
Stared at that magical thing hanging above,
In all its glory – there is a face in it.
Any child from the West Indies could tell you 
About the image. We always looked forward
To playing in the moonlit night, sitting
Beneath houses built on tall stilts.
The moon is guide, it glistens and shines.
Tells you about yourself, controls your mood. 
Isn't it amazing when the sun and moon
Know when to come out during the day and night.
(by Annie Hayter and members Jeanie, Joyce, Pauline and Stella)
Read more poems: