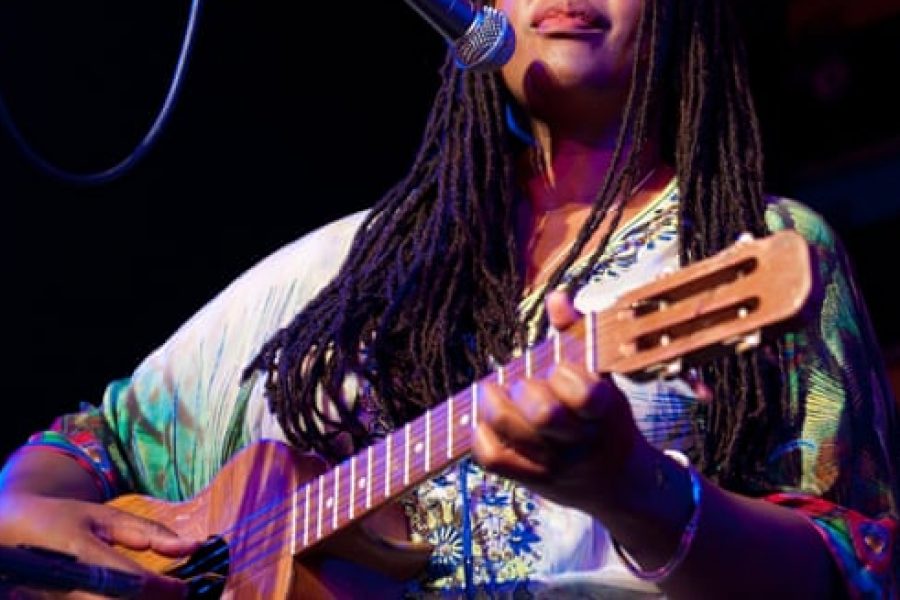 This week we're sharing another beautiful poem inspired by notes and conversations from the Poetry & Storytelling Cluster.
The Music of Our Conversation
Music is looking at the river under the bridge.
Music is in the moment, calm, soothing.
Music is tears coming to my eyes.
Music is every day, Beethoven, Brahms.
Music is sunshine, a wiggle through the park.
Music is dancing to Gregory Isaacs by the BBQ.
Music is moving up and down.
Music is a beach shining in the sun.
Music is a house with a straw roof.
Music is the crystals in the river water.
Music is the humming chorus.
Music is the song my mother loved.
Music is always on my mind, as Willie Nelson sang.
Music means something different to every person.
When I'm really down, I play religious songs.
Without music, I would be lost. Music is a time to begin.
Music is a part of me. Music is a part of us.
(Compiled by Annie Hayter, from notes from conversations with Elizabeth, Jeanie, Joyce, Pauline, Stella, Philip in Session 1 of April)
Read more poems: