Meet Me on the Move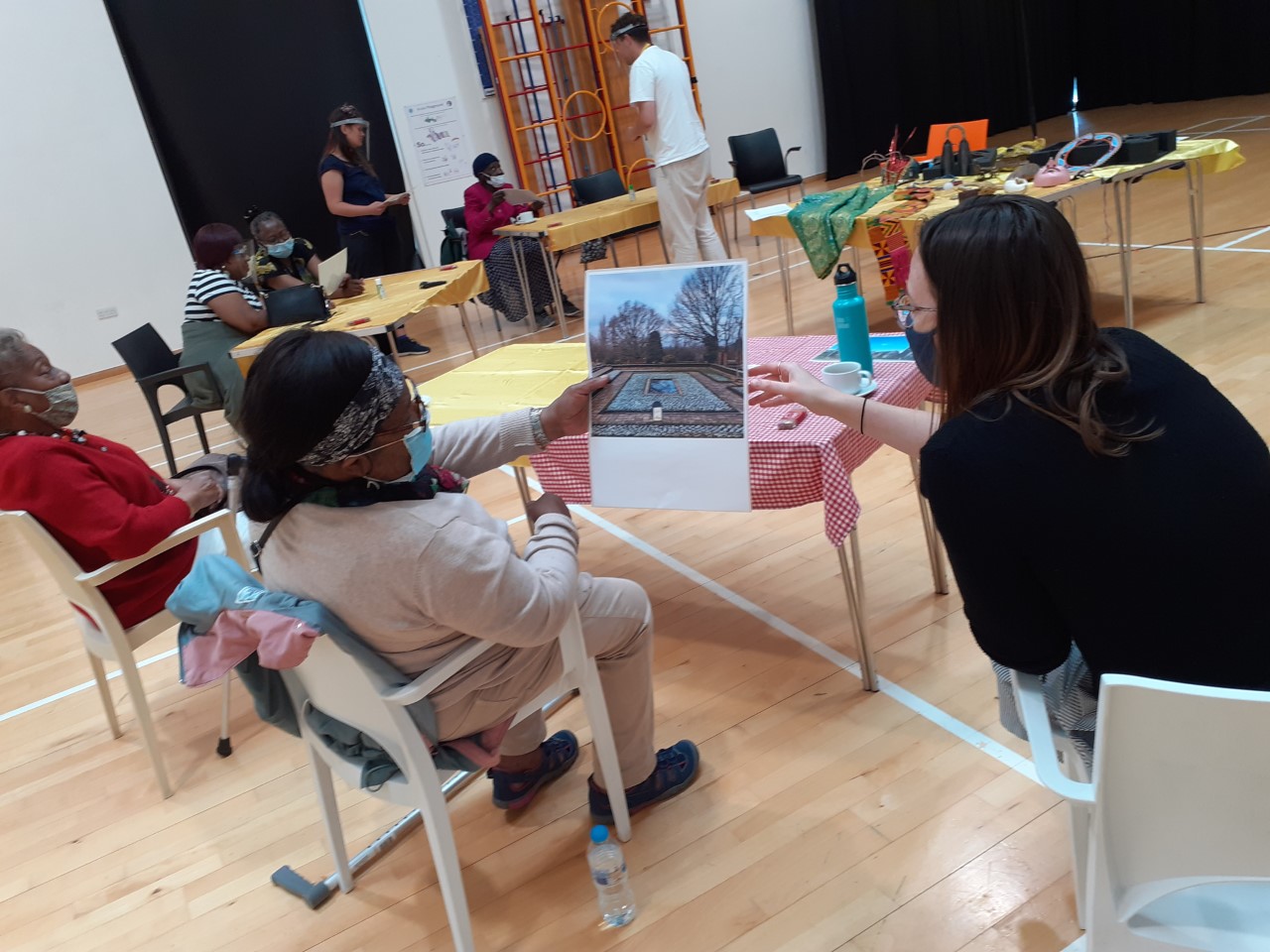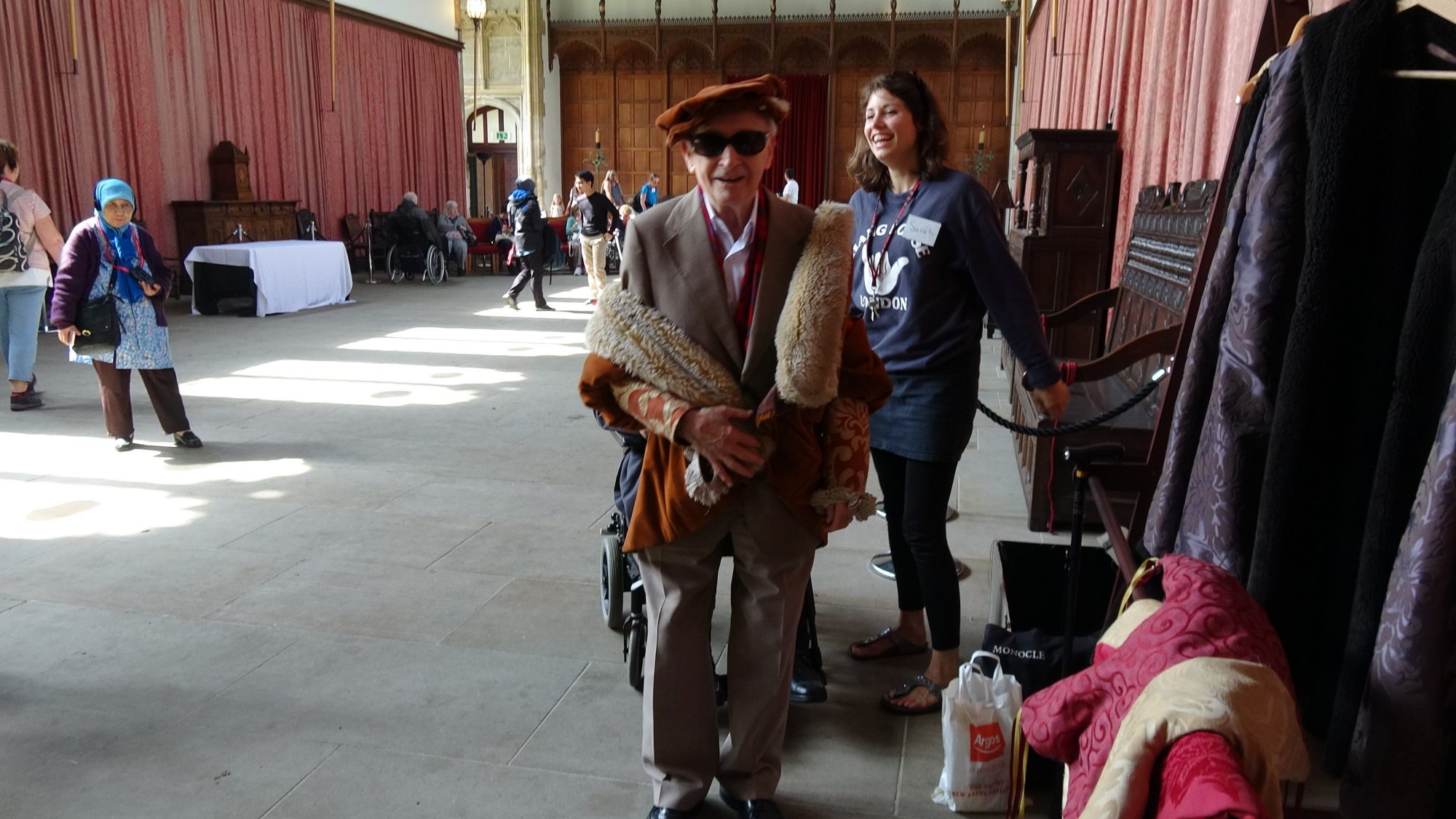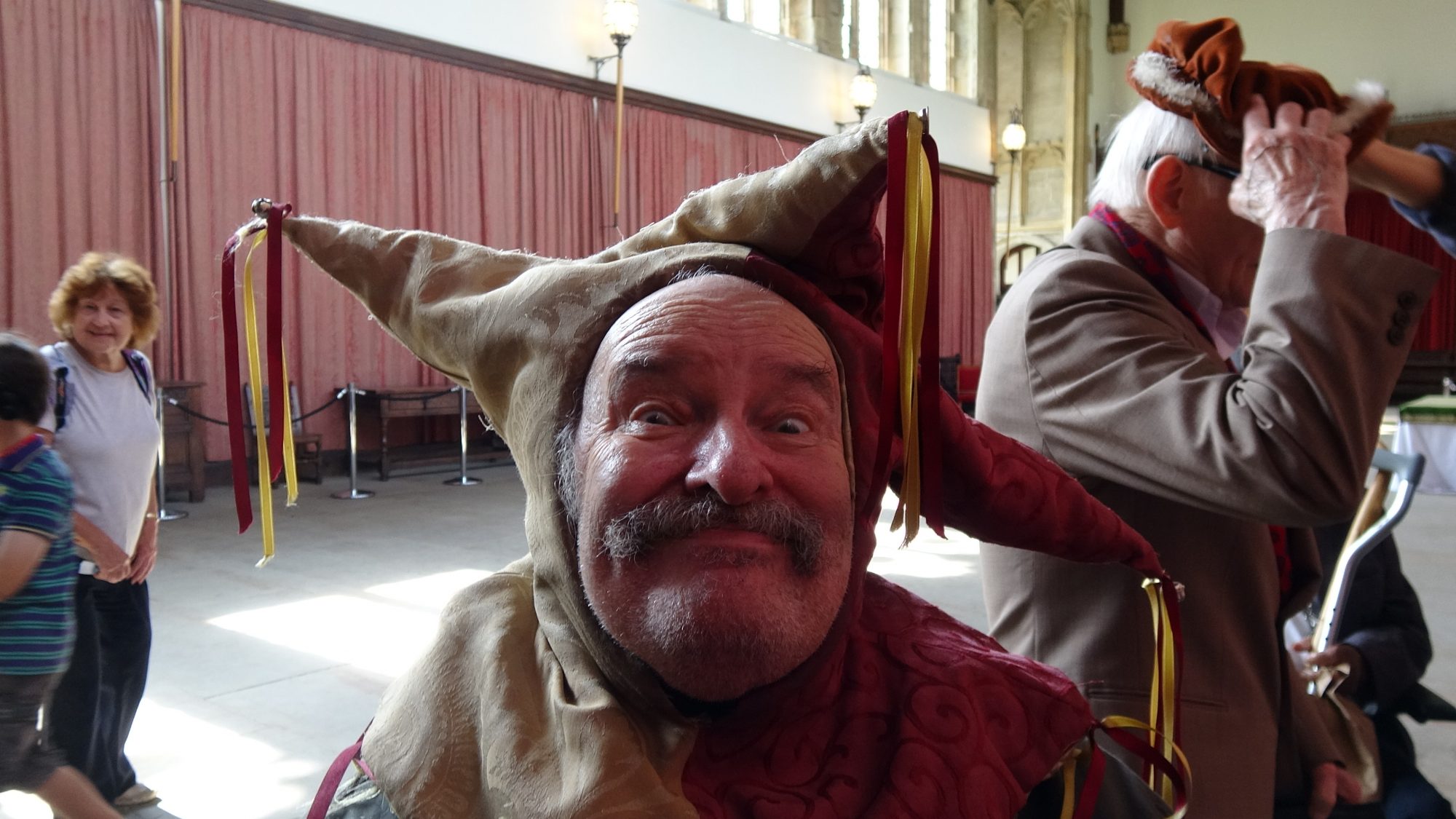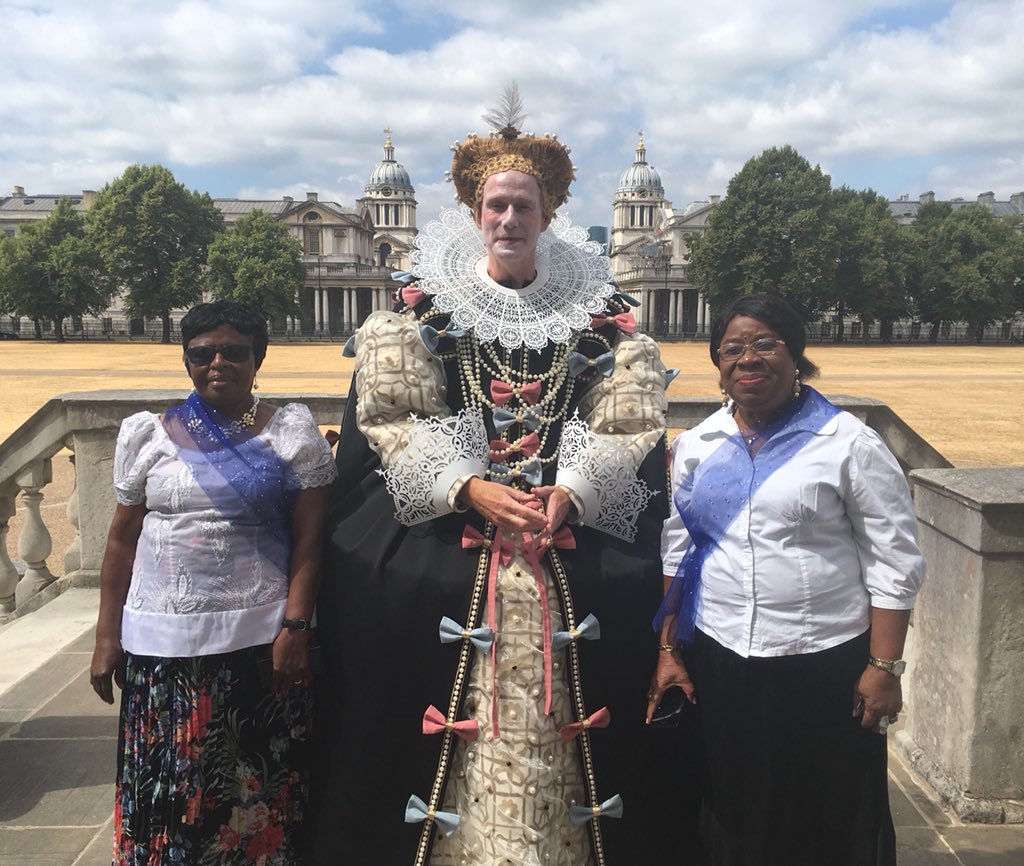 Explore London with Entelechy Arts! 
Meet Me on the Move creates opportunities for isolated older people to explore and enjoy London's rich and diverse cultural events, places, and activities. We take one trip every month that members have suggested they would enjoy. These outings are supported by our volunteers.
During the covid-19 pandemic, the project was put on pause, but we are now finding ways to restart exciting explorations with our communities. You can read about the first, slightly different, trip we had in July 2021 with the Horniman Museum.
Up until March 2020, journeys have included a boat trip on the Thames, a trip to the Victoria and Albert Museum to see the 'You Say You Want a Revolution' exhibition of the 1960s, Eltham Palace and NoFit State's production of 'Bianco'.
To learn more about these trips, take a look at the reports below:
2023
Dulwich Picture Gallery blog and report
National Theatre Backstage Tour report
Made in Hackney blog and report
2022
Old Vic's 12 Choirs of Christmas blog and report
Greenwich Picturehouse blog and report
Africa Fashion at the V&A blog and report
Chelsea Physic Garden blog and report
We Are All Made of Stars (Climate Change) blog and report
Glitz Trip: Trinity Laban's music recital report
Fashion and Textile Museum report
Migration Museum blog and report
Crafts Council blog and report
2021
Comfortable Classical concert report
Report from Chelsea Physic Garden
The Horniman Museum blog and video report
The Horniman Museum session featured on Meet Me on the Radio
Previous trips
Report from a trip to Tate Modern
Report from the Southbank Centre trip
Report from a trip to see the LSO at St Lukes
Meet Me at Queens House Greenwich
If you would like to know more or you know someone who would benefit from trips like this get in touch.
Meet me on the Move is generously supported by City Bridge Trust.